PS4 racer DriveClub will now launch in October
UPDATE: PS Plus Edition still on, still free to Plus subscribers.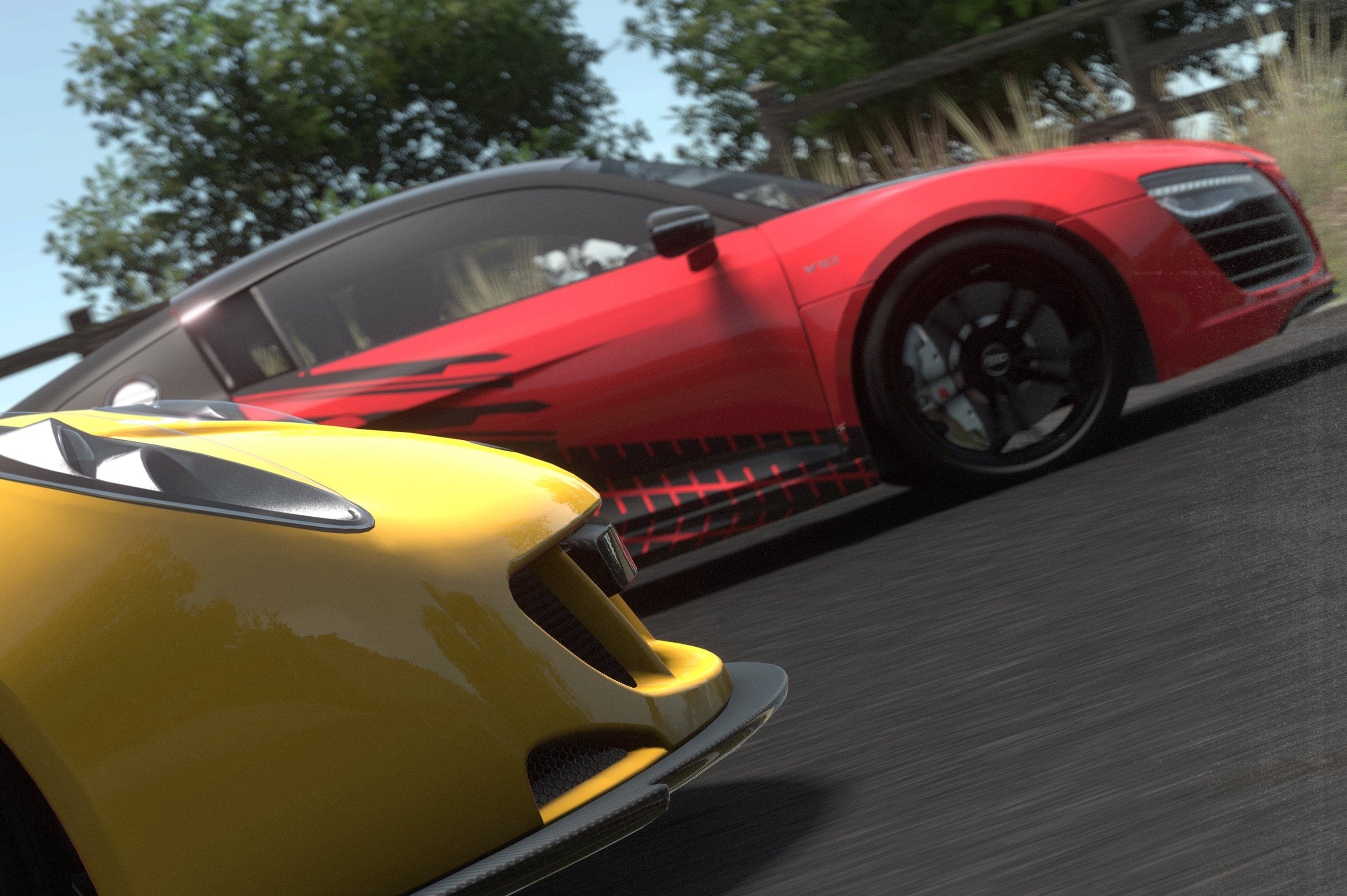 UPDATE - 5.37pm: Sony has confirmed the DriveClub PlayStation Plus Edition will launch alongside the main game on 8th October.
This will be free for PlayStation Plus subscribers.
"PlayStation Plus subscribers will be able to download DriveClub PlayStation Plus Edition at no extra charge on launch day," a Sony spokesperson told Eurogamer.
ORIGINAL STORY - 3.20pm: Postponed PlayStation 4 launch title DriveClub will finally release on 8th October 2014 - nearly a year after its original date.
Sony Worldwide Studios boss Shuhei Yoshida made the announcement this afternoon in a blog post that also introduced a new game director for the project, Paul "Rushy" Rustchynsky, a 10-year Evolution Studios veteran who previously helmed MotorStorm RC.
"We planned for the game to be ready for early 2014 and are committed to delivering on our ambitious promise of creating a truly innovative, socially connected racing game," Yoshida wrote.
"The problem with being ambitious is you have to be prepared to accept there will be challenges along the way. What DriveClub offers has not been previously achieved in this category and because of this, the team needed more time to give you the game you're waiting for.
"Your anticipation for the title since my last update has been a huge source of motivation for the team at Evolution Studios, and I know they are all extremely grateful for your continued support."
Originally delayed from PlayStation 4's release date until "early 2014", a cut-down version of the game was once planned to be offered free to PlayStation Plus subscribers.
At the time of the initial delay, Yoshida promised that the DriveClub PlayStation Plus Edition would still be free when it is released.