PS4 and Xbox One double sales of predecessors during first six months in US
But Xbox One only sold 115K in the US in April.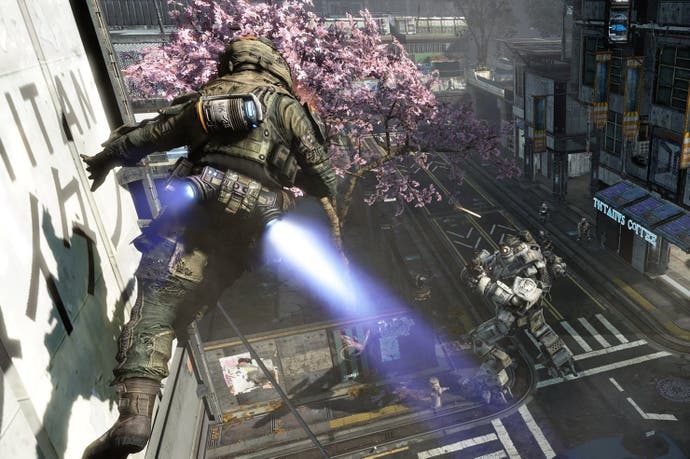 The new generation of consoles if off to a running start with the PS4 and Xbox One doubling sales of the PS3 and Xbox 360 in their first six months on store shelves in the US, according to analyst group NPD.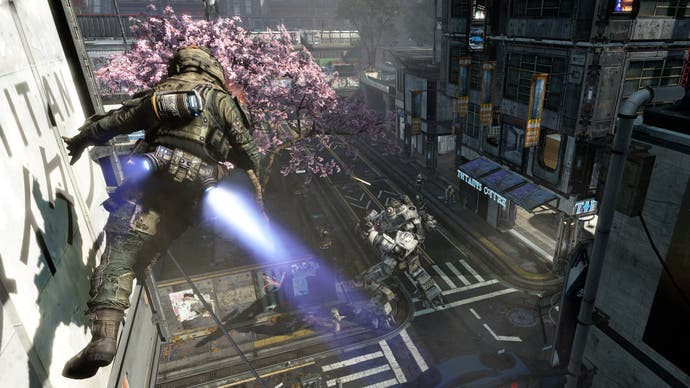 Microsoft boasted on its Xbox Wire that the Xbox One has outpaced the Xbox 360's first six months sales by 76 per cent. It also noted that it has an average of three retail games sold per console. On the whole, that's pretty good.
What's less good, however, is its middling April Xbox One sales of 115K, which is worse than the Xbox 360 ever did in April (prior to this year - where it only shifted 71K copies when competing against its successor). Previously, the Xbox 360's record low for April was 130K in April 2013. These rapidly drying up sales certainly seem like a big instigator in getting Microsoft to sell its latest console at a lower price without Kinect.
It's not all doom and gloom for Microsoft, though, as April's top-selling game in US retail was Titanfall - possibly due to its more accessible Xbox 360 version launching last month. Furthermore, the Xbox One sold 447,000 games, while the Xbox 360 sold 2.2 million titles. Combined, these accounted for 53 per cent of all games sold in US retail.
Software-wise this generation is looking pretty healthy as NPD analyst Liam Callahan noted "PS4 software combined with Xbox One software sales are up over 40 per cent compared to sales of the PS3 and Xbox 360 through their first six months."
And where's the Wii U in all of this? NPD didn't release console sales - although last we checked it was around 6.1 million worldwide earlier this month - but as far as software goes, it's rapidly accelerating with an 80 per cent increase in sales over this period last year.
This is likely to pick up in June as Mario Kart 8's 30th May release is just around the corner and our Simon Parkin bestowed it with a rare 10/10.