Microsoft to sell Xbox One without Kinect for £349
UPDATE: Games with Gold dated for Xbox One, titles detailed.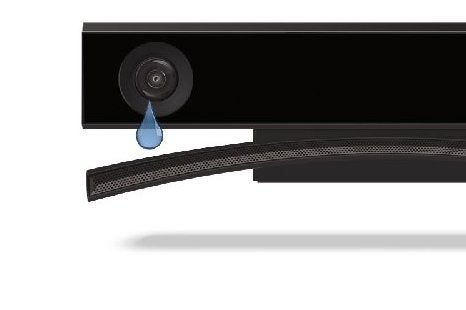 Microsoft has announced it will begin selling Xbox One without Kinect from 9th June "in all markets" where the console is currently sold.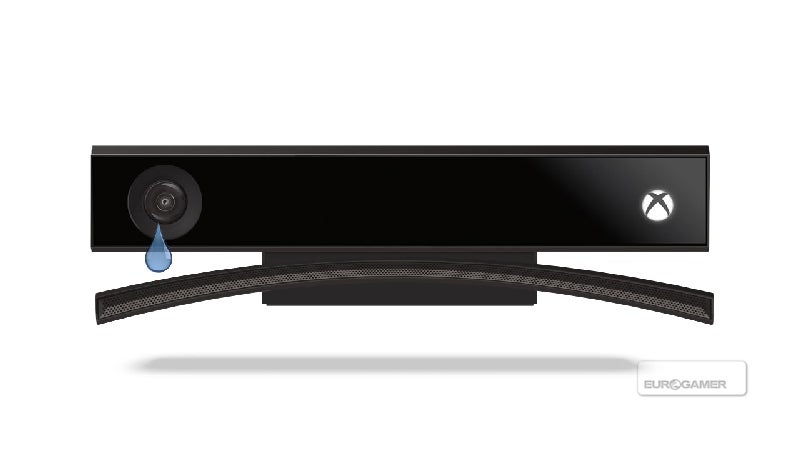 The removal of Kinect from the basic Xbox One package means that the console will now be sold in the UK at £349 and in the US at $399, rather than the original $499.
A standalone Kinect sensor for Xbox One will go on sale this autumn.
Microsoft has in the past refused to offer Xbox One without Kinect included, although previously U-turned on the fact that the device needed to be plugged in at all times.
The company has also detailed changes to its Games with Gold programme for Xbox Live subscribers, which will begin for Xbox One in June with two titles - Max: The Curse of Brotherhood and Halo: Spartan Assault. The two Xbox 360 titles will be Dark Souls and Charlie Murder, and as a one-off bonus, a third title - Super Street Fighter 4: Arcade Edition.
It means that with a Gold subscription you will now presumably get four games free per month - two for Xbox 360 and two for Xbox One.
We asked Harmonix, the developer of Kinect-focused Fantasia: Music Evolved, how it felt about Microsoft jettisoning Kinect as a required pack-in, but it told Eurogamer it was simply "excited for fans to have more choices out there. As game makers, this platform change doesn't affect our strategy - it reinforces that we must continue to focus on building innovative, compelling and well-designed motion experiences to motivate consumers to buy our games.
"We believe that tightly-crafted motion games can be great, genre defining interactive experiences, as we've proven with the Dance Central franchise on Kinect for Xbox 360, and we're eager to prove it again with Disney Fantasia: Music Evolved this fall on both Xbox One and Xbox 360."