Prison Architect will launch in 2015
Alpha sales pass 1m. Mobile version in development.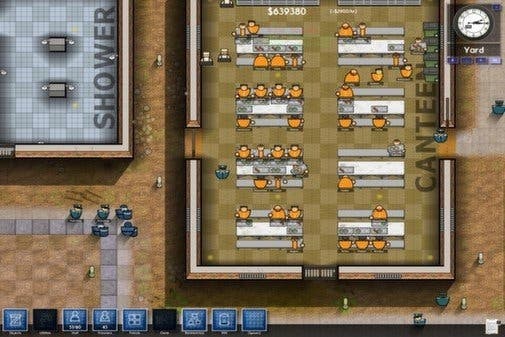 Prison Architect will launch proper in 2015, developer Introversion has promised.
Prison Architect is currently in alpha and available on Steam as an Early Access title.
The news comes as the game passes 1m copies sold. As of 29th January, Prison Architect had sold 1,066,233 copies.
A mobile version of Prison Architect is in development, Introversion added.
Paul Dean had a look at the Prison Architect alpha for Eurogamer back in February 2014 - but it's come a long way since then. Alpha 29 is also out now.