Prison Architect locks down console launch date
Release day coming next month.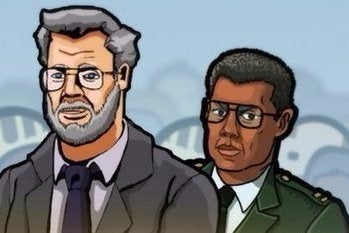 Prison Architect launches on PlayStation 4, Xbox 360 and Xbox One on 28th June.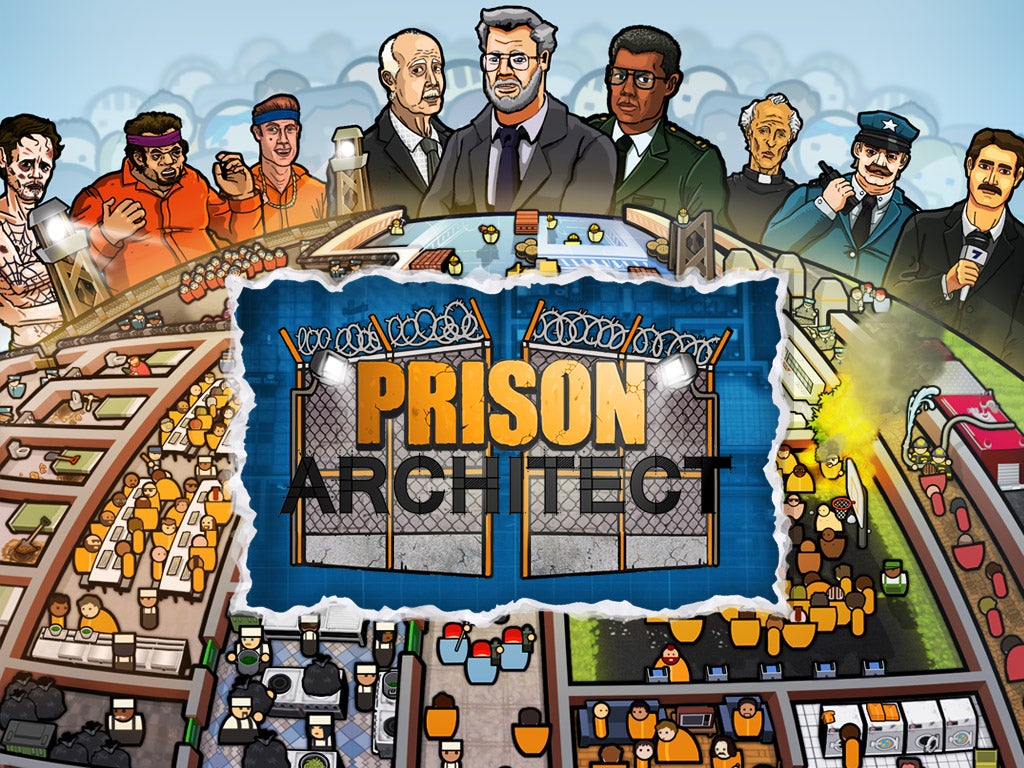 Pre-order the popular penitentiary sim before that date and you'll get a free DLC pack, All Day and a Night, with eight additional maps, plots and prison wardens.
That same offer applies to anyone with the early access Xbox One Game Preview edition of Prison Architect.
Otherwise, you can pick up the DLC for your regional equivalent of $10 at some point post-release.
Prison Architect shed its long-held Early Access status on PC in October last year, when it added a chunk of new content that most notably included an Escape mode.
"Emerging from Early Access lean and focused, Prison Architect is one of the best management games in a long time," wrote Paul Dean in our Prison Architect review.