Prison Architect dev Introversion explains the struggles indie developers face trying to get their games in shops
"Publishers and retailers are c***s."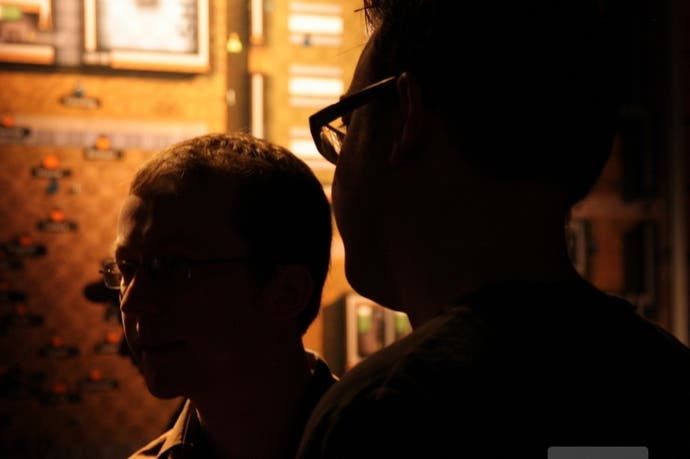 Uplink and Darwinia developer Introversion has discussed the troubles that indie creators face getting their games noticed by publishers and traditional brick and mortar shops.
Introversion's Mark Morris was speaking during a panel at Rezzed 2013 discussing the various business strategies now open to indie PC developers.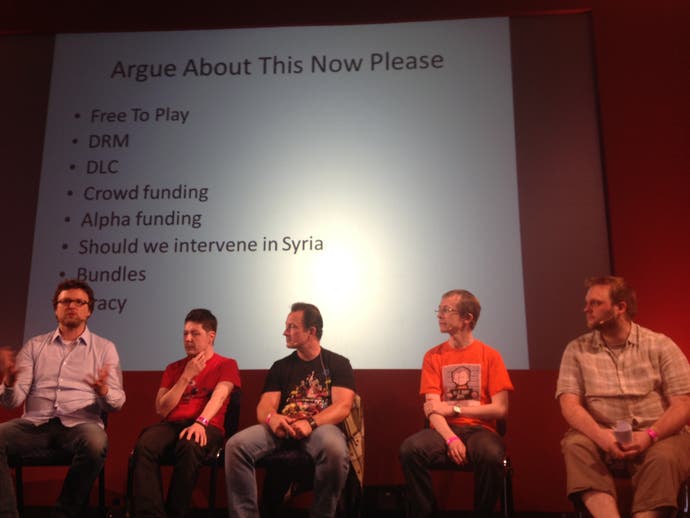 "Publishers and retailers are c***s," Morris began, to whoops and cheers from the audience. "I can expand on that.
"From our perspective we couldn't get our games anywhere near UK retail when we started out. There was no interest in picking up any obscure titles. They just wanted 100 copies of the latest AAA title. If that model had continued then the indie revolution would not have occurred."
Introversion is now using a paid alpha model for Prison Architect which is already proving successful - Morris explained that the alpha alone was most profitable project in its history.
"Prison Architect is the most financially successful project that Introversion has ever done," Morris revealed, "without a shadow of a doubt.
"It's wonderful for us as we've never previously released a game that we were happy with - it always took us another six months to get to where we wanted to be on version one.
The discussion continued as Project Eternity developer Chris Avellone suggested that publishers and traditional retailers were simply behaving as companies do - not wanting to risk money on games which may very well not turn a profit.
"To play devil's advocate here, to an extent I understand where publishers are coming from," Avellone countered. "When they're investing $20-30 million in a crazy AAA game, their desire to take risks and be innovative, their desire to experiment with a hardcore or PC-only game... They don't want to hear any of that.
"Prison Architect is the most financially successful project that Introversion has ever done. Without a shadow of a doubt."

Introversion's Mark Morris
"They know their investment is so large and they understand the level of return they need to get. But the more we can get out of the loop of the old business model the better."
Alpha game models provide other benefits, too, the panel members agreed.
"One of the wonderful aspects of doing an alpha is we get feedback," Morris' Introversion colleague Chris Delay explained. "Sometimes it was as long as two years before anyone saw it, as your funds slowly trickle down to zero while you're making it."
Developers also know exactly how much money is coming in during development - and have an ongoing revenue stream - so studios know exactly how much they can spend, he continued.
You can watch the whole panel, hosted by Rock Paper Shotgun's John Walker, via the embed below.