Prey 2 resurfaces with Arkane Austin in charge
UPDATE: Chris Avellone is working on it.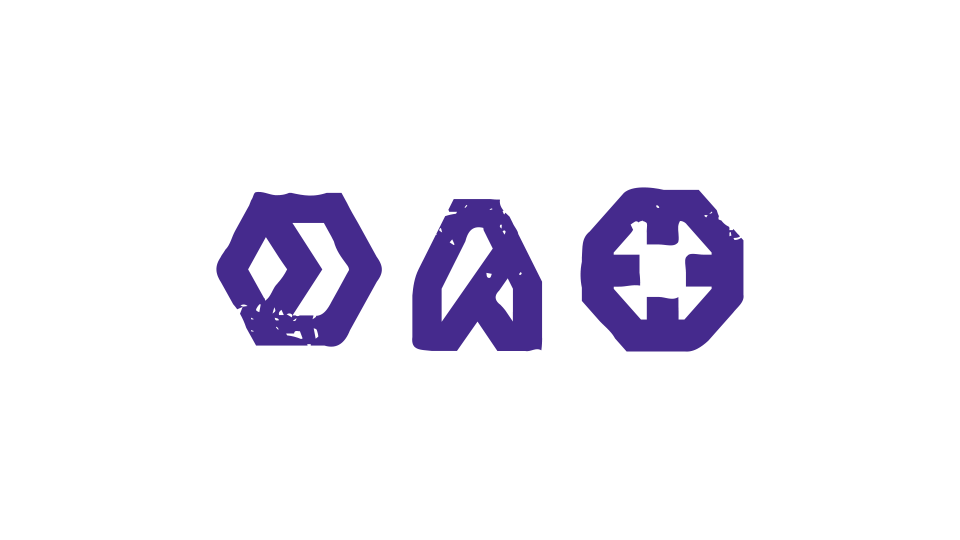 UPDATE: Planescape Torment and Fallout 2 co-director Chris Avellone is working on Prey 2.
The esteemed developer - who also worked on Fallout: New Vegas, South Park: The Stick of Truth, Star Wars: Knights of the Old Republic 2, Alpha Protocol, Pillars of Eternity, and Wasteland 2 - made the announcement on Twitter.
ORIGINAL STORY: Prey 2 lives, and it's called Prey. Dishonored developer Arkane's Austin studio is now in charge.
The game was announced by Arkane Austin's Raphael Colantonio on-stage at Bethesda's E3 showcase. It's the year 2032, and you're on an orbiting space station where you've been unwittingly playing a key role in a mysterious experiment. Now the place has been over-run by aliens, and you'll have to rely on your "wits, weapons and mind-bending abilities" in order to survive.
The long-awaited sequel to Prey was originally in development over at Human Head. It briefly surfaced looking great at an E3 showing back in 2011, and was finally declared officially dead in 2014.
Prey will be released next year for PC, PS4 and Xbox One, and we should be getting more info at QuakeCon.
You can see what else Bethesda and other publishers announced at the show with our E3 schedule guide.