Pre-order Oculus Rift and get Eve: Valkyrie free
Adam good offer.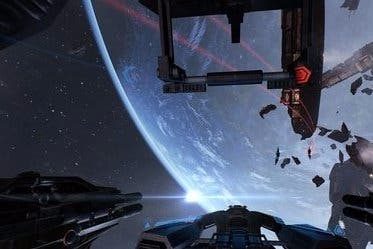 Pre-order an Oculus Rift and you'll get a copy of CCP's sci-fi adventure Eve: Valkyrie to play on it.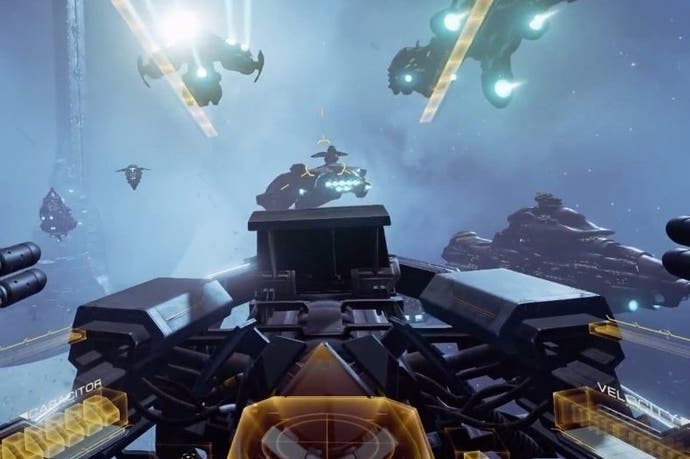 Valkyrie will launch first on Oculus Rift before any other VR platforms.
Both the VR headset and Valkyrie are labelled with a "Q1 2016" release date.
"EVE: Valkyrie is one of the most anticipated virtual reality games, and one of the first true VR games to go into development," explained Oculus founder and Time magazine cover star Palmer Luckey.
"It perfectly captures the promise of immersive gaming, shooting you into a sci-fi adventure as you pilot a spaceship in search of combat. Battling your friends (and enemies) in multiplayer space dogfights is the ultimate VR thrill, and we're excited to partner with CCP to bring this experience to Rift owners everywhere."
Valkyrie has been in development for a while - we saw its pre-alpha version at Eve Fanfest back in early 2014. And it's a full game, CCP has been keen to stress, not just a VR demo.