The people behind Ratchet & Clank and Sunset Overdrive are making an Oculus Rift game
Edge of Nowhere headlines 2016 release list.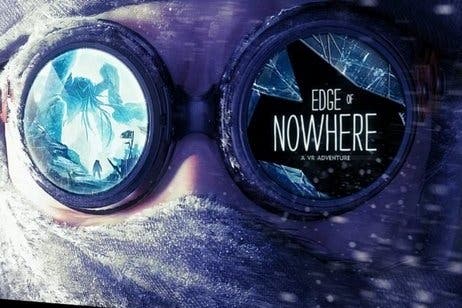 Insomniac is making a game for Oculus Rift.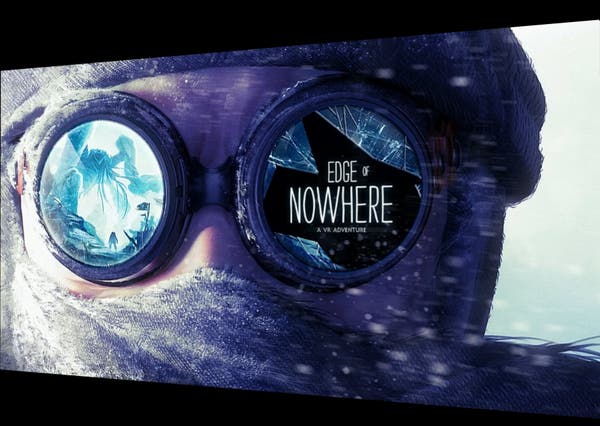 The developer behind Sunset Overdrive and Ratchet & Clank announced Edge of Nowhere, a snowy third-person adventure due out on Oculus Rift in 2016.
Insomniac boss Ted Price took to the stage during Oculus' pre-E3 press conference to admit he had been a virtual reality sceptic, but was now a convert.
Other games unveiled include Chronos, by Gunfire Games. Gunfire is making the recently-announced Darksiders 2: Deathinitive Edition.
Chronos will follow a protagonist who must venture into a labyrinth that only opens once a year in order to stop a dragon that's been tormenting his village. Should he fail, he'll have to wait another year to try again. As the player character ages, this will take a toll on their abilities.
Oculus also name-checked Damage Core, a first-person shooter by High Voltage, VR Sports Challenge, by Sanzaru, Esper, AirMech and Lucky's Tale. CCP's space combat game Eve Valkyrie was also shown off.
Oculus's pre-E3 press conference is ongoing. Watch along with us over at our live text report. More to follow.