Porting Ubisoft games to Google Stadia is now part of the publisher's "pipelines"
"The extra cost to make sure the games work well on Stadia is not that high."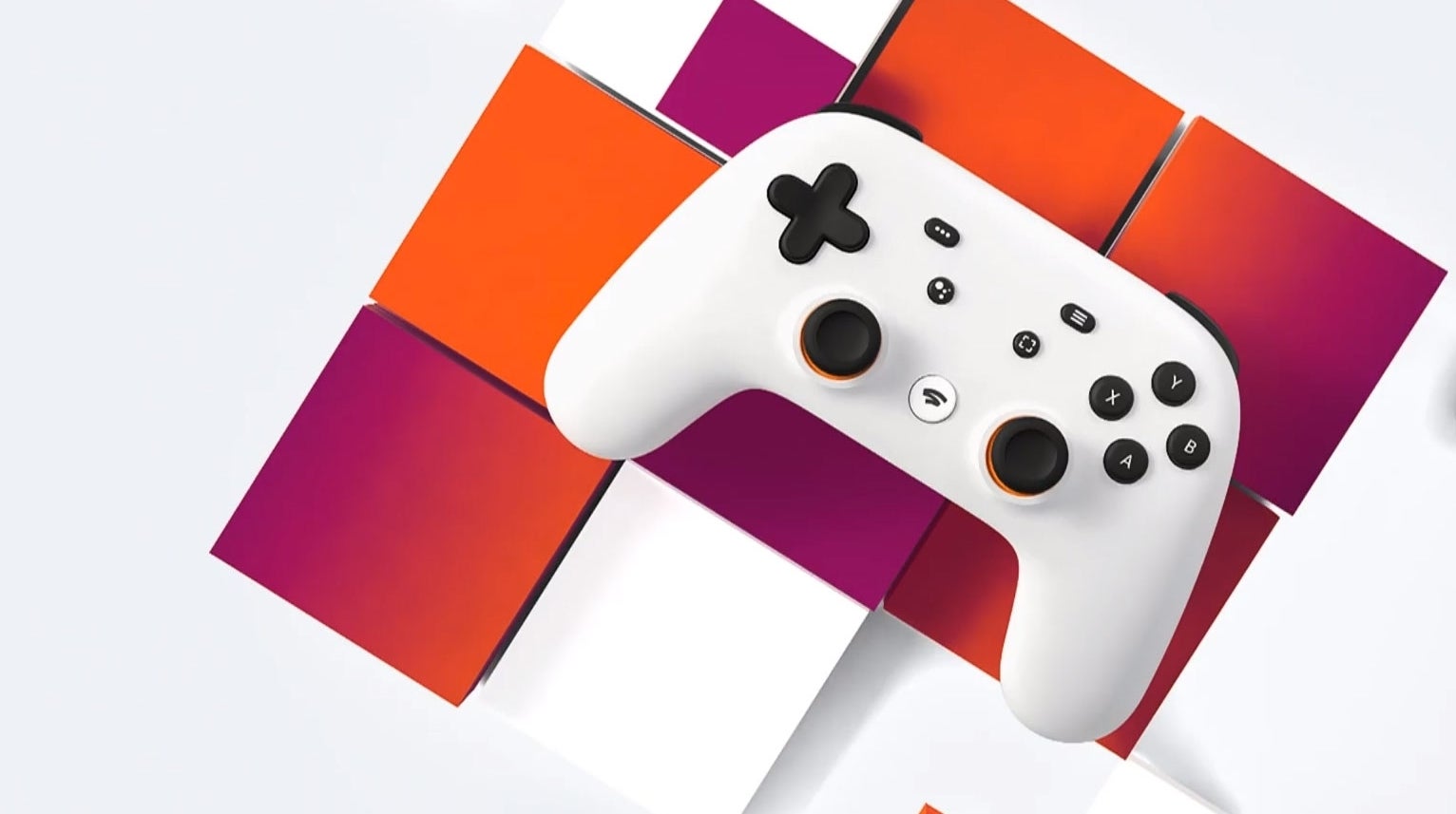 Ubisoft CEO Yves Guillemot has confirmed the developer now includes readying its games for Google's cloud-based streaming platform, Stadia, as part of its "pipelines".
Talking to investors earlier this week (thanks, Gamasutra), CEO Guillemot and CFO Frederick Duguet wouldn't be drawn on precisely how expensive the process has been to date, but Duguet did disclose that the work equated to a "financial equation [that] is good for [Ubisoft]."
When pressed for a comparison between the costs of preparing a game for Stadia in oppose to traditional platforms like console or PC, Guillemot said: "The extra cost to put to make sure the games work well on Stadia is not that high. It's part now of our pipelines and we have a good relationship with Stadia to make sure it is profitable for us."
Of course, Ubisoft was an early partner for Stadia and enable Assassin's Creed Odyssey to be played via its Chrome browser, which possibly gives Ubisoft a competitive advantage, and Guillemot noted that the modest costs largely applies to more contemporary titles, as "2.0 types of games" will apparently "need more work and this we will see more in the future action".
Google recently insisted we shouldn't call Stadia Pro "Netflix for games" but instead compare it to Xbox Live Gold or PlayStation Plus. In a Reddit AMA, Andrey Doronichev, director of product for Stadia at Google responded to a question about the free game situation with the upcoming paid subscription streaming service, "as it is confusing due to mixed messages".
"To be clear, Stadia Pro is not 'Netflix for Games' like some people have mentioned," Doronichev replied. "A closer comparison would be like Xbox Live Gold or PlayStation Plus. The Pro subscribers get 4K/HDR streaming, 5.1 sound, exclusive discounts and access to some free games. Roughly one free game per month give or take. Starting with Destiny 2."