Portal 2 PC finally gets split-screen co-op
Valve deploys new update, support still alive.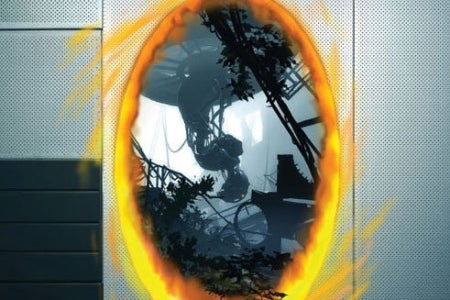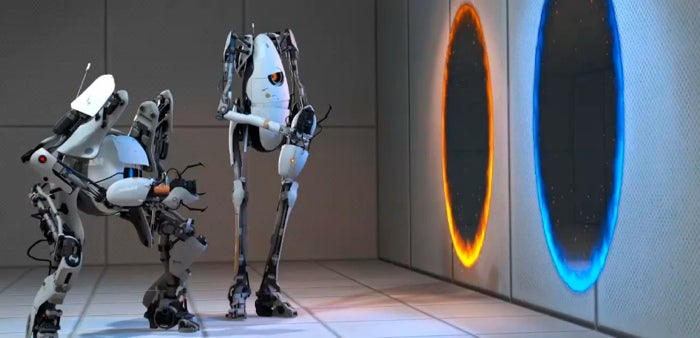 Portal 2 developer Valve has added a new split-screen option for the PC version's co-op mode.
A new patch enables Big Picture support for the game - Valve's Steam option designed to suit TV and gamepad play.
With the update installed, players will be able to take part in standard two-player co-op on the same screen. It's a feature that was part of the game's initial offering on PlayStation 3 and Xbox 360.
The update is live on Steam now and contains a couple of other bug fixes.