Pokémon Go's next two Community Days will be put to the vote
Porygon! Charmander! Grimer! Caterpie!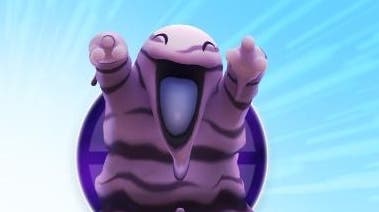 Pokémon Go players will pick the next two featured Pokémon for September and October's Community Day events.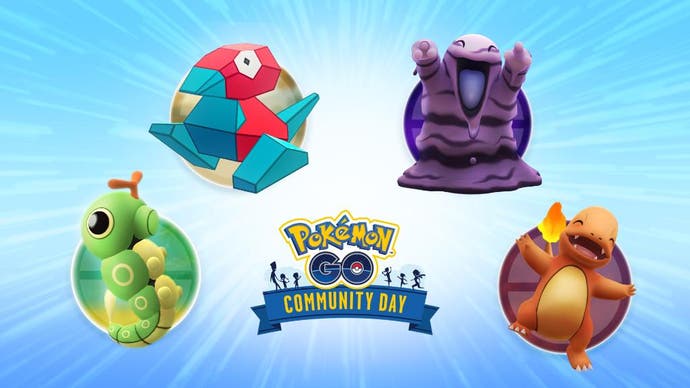 Four creatures are up for the vote, similar to how developer Niantic organised things for its vote last time around in June and July. Porygon, Caterpie, Grimer and Charmander are all possible candidates - though there are already several clear front-runners.
Porygon is the early hardcore fan choice as it is the only creature of the four not to yet have its sought-after Shiny version released. Its Tri Attack move was recently added to the game's code, so this will likely be offered as its Community Day move.
Charmander seems most likely to succeed amongst the wider Pokémon fanbase. As a Kanto starter Pokémon with a much-loved evolution (and attractive Shiny version), it will have plenty of support. It's also a smart pick with the introduction of Mega Evolution on the horizon, in anticipation of Mega Charizard X and Y.
Caterpie and Grimer feel like less popular choices, as B-tier Pokémon whose Shiny versions have already been released. Niantic has yet to detail exactly what bonuses it may bestow on their Community Day evolutions, however.
June and July's vote was held via Twitter poll, while a previous choice was held in-game in February via spinning PokéStops and completing specific tasks (RIP Vulpix). It remains to be seen how players will vote this time around - perhaps the new ability to see live challenge totals in-game which debuted at Go Fest will be implemented here somehow?