Pokémon Go Plus device launches next week
Go go gadget.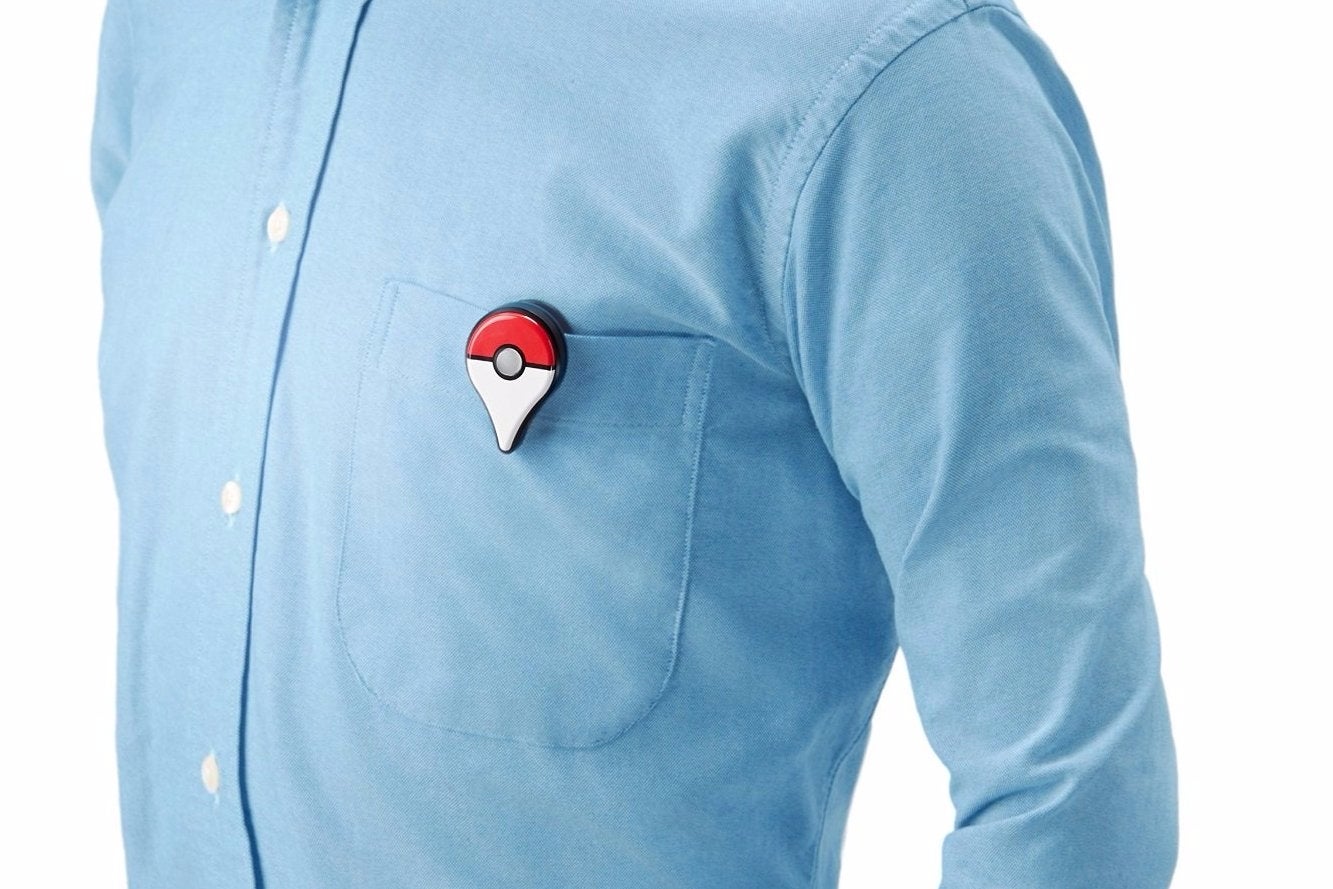 Nintendo launches its long-awaited Pokémon Go Plus device on Friday 16th September. That's next week!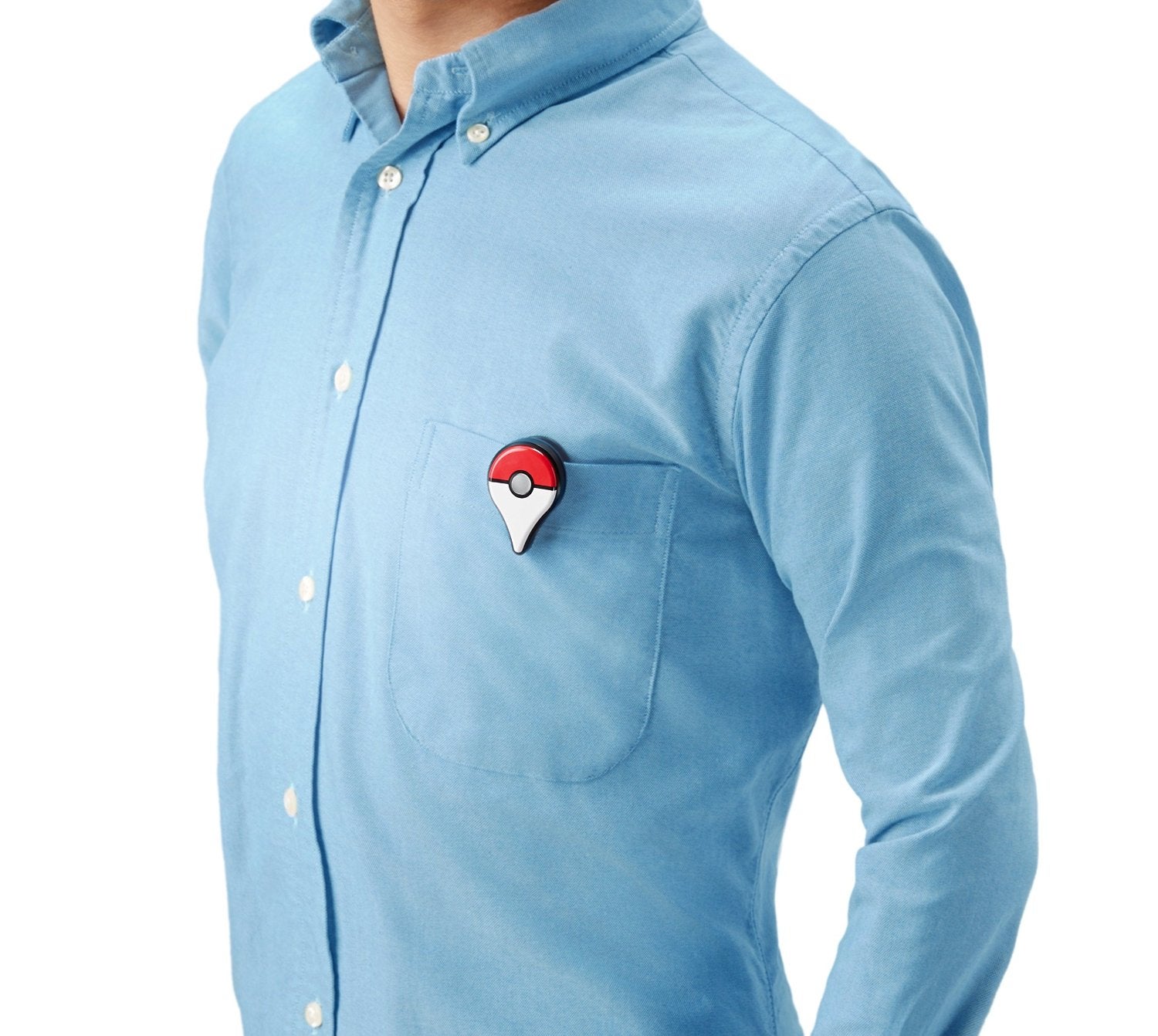 The Plus device is a little clip-on Bluetooth accessory that vibrates when a PokéStop or Pokémon is nearby. You can even catch Pokémon with a simple button press - we've explained everything else you need to know about the Plus here for you, too.
Pokémon Go Plus is designed to let you play the game without being tied to your phone screen, although there's no knowing if the Plus - like the app - will also be a drain on your phone battery.
The device will cost £34.99 in the UK and is available to pre-order now from Nintendo UK's online store.
It feels like we've been waiting for the Pokémon Go Plus for ages - and we have. It was originally set to launch at the end of July, although was delayed for unstated reasons.
The app's popularity has arguably now peaked, although the announcement of Pokémon Go Apple Watch compatibility last night may act like a pokér to stoke the flames.