Pokémon Go Plus accessory delayed until September
Not very effective...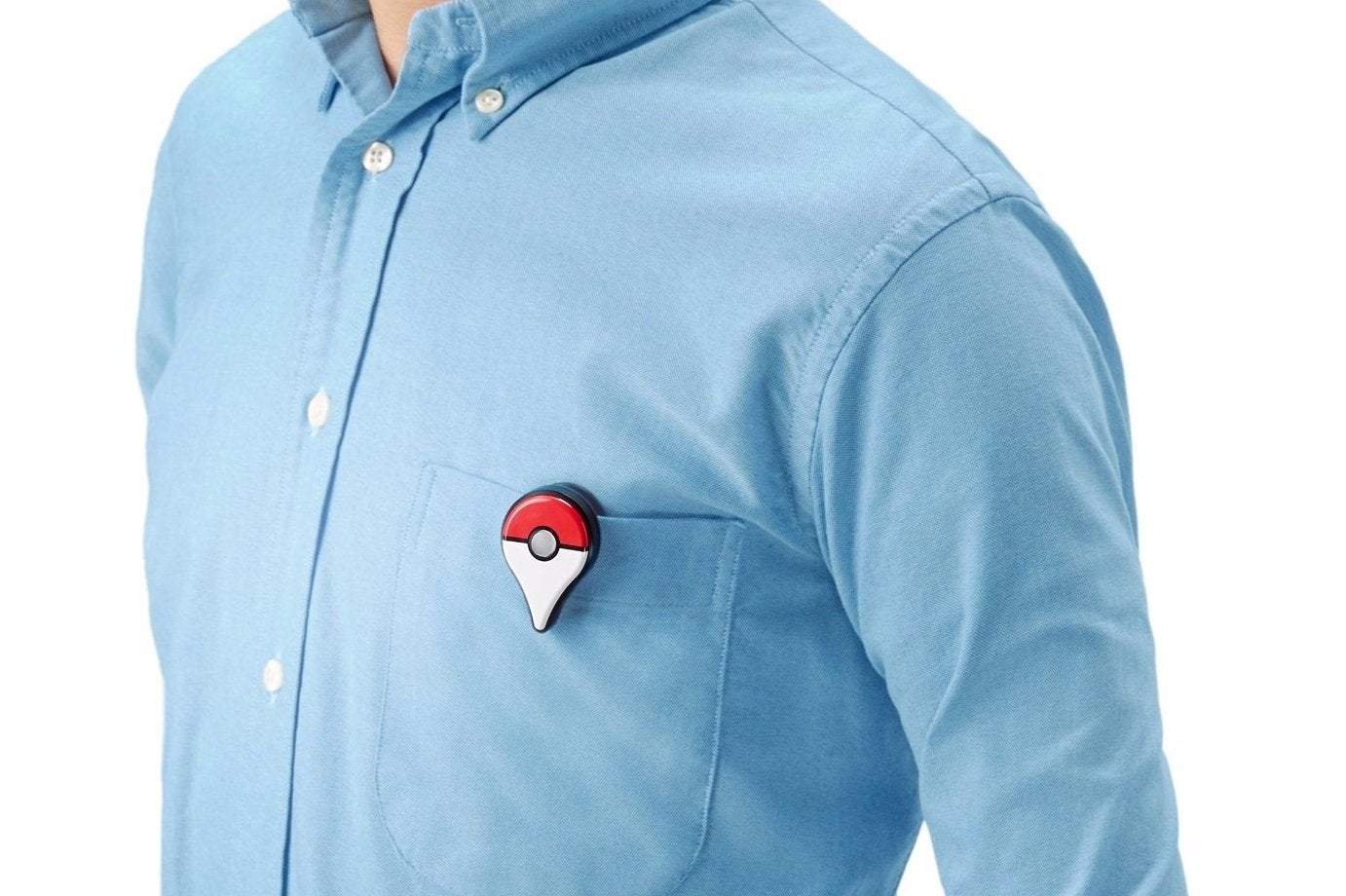 Nintendo has announced a delay for its clip-on Pokémon Go accessory, which will now launch in September.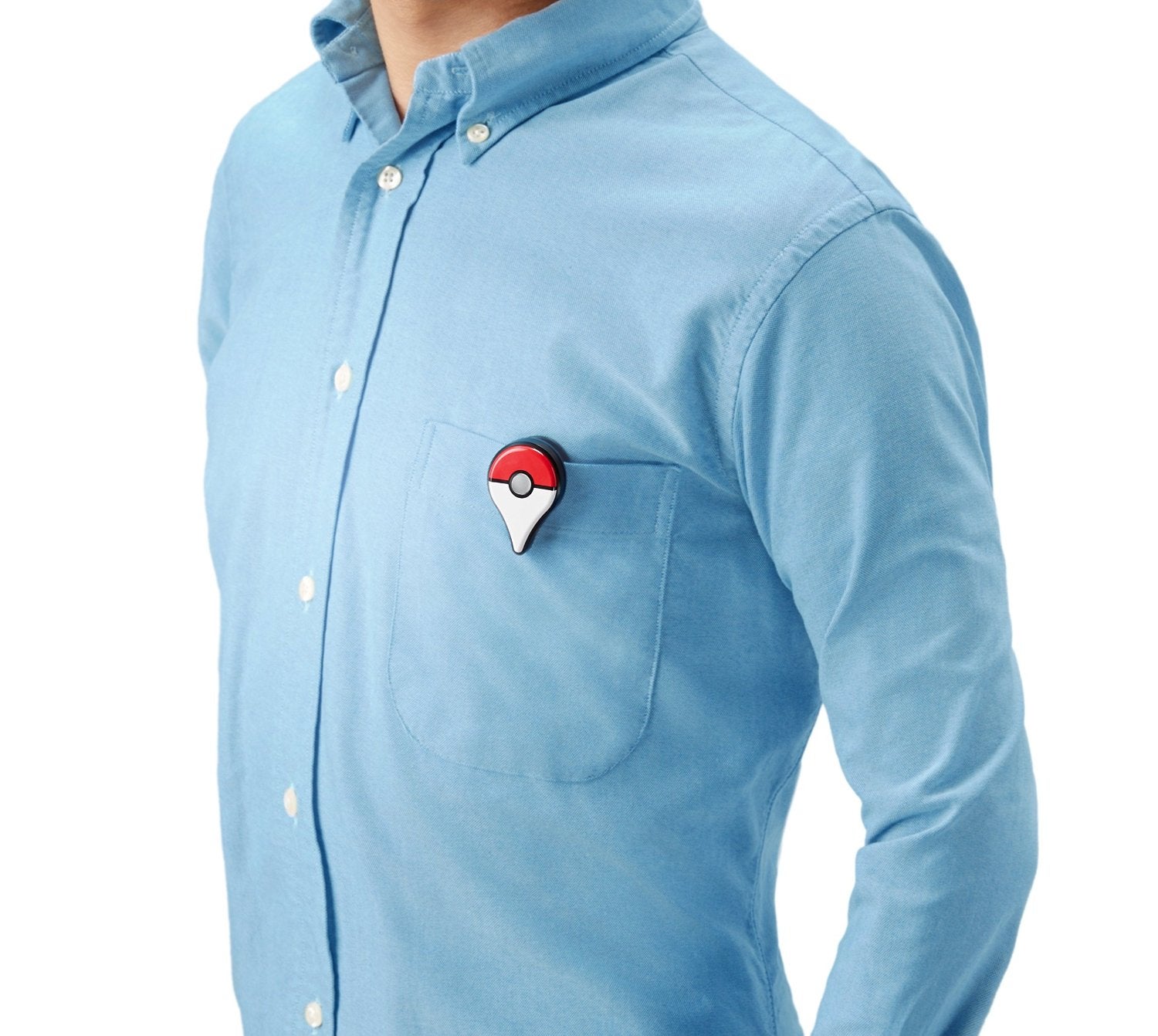 The Pokémon Go Plus was previously set to arrive now - the end of July.
Announcing the news on Twitter this morning, Nintendo gave no explanation for the hold-up.
Anyone who ordered a Plus from Nintendo UK's official shop should have been contacted this morning in case they now wish to cancel their order. Those who keep their order will receive it, at the latest, by 30th September and get £5 off a future purchase over £30 (thanks, Nintendo Life).
Pokémon Go Plus connects to your phone via Bluetooth to vibrate when there are Pokémon nearby. It means you don't have to wander around with your phone out of your pocket. It also looks pretty cool.
If you're interested, we have details of which phones it works with and all of its functions in our everything you need to know about Pokémon Go Plus page. We also have some other Pokémon Go guides with various tips and tricks, too.
The #PokemonGO Plus accessory will arrive in Sept. instead of the originally expected end of July. Thanks for your patience, Trainers!

— Nintendo of Europe (@NintendoEurope) July 27, 2016
Unlike Pokémon Go itself, the Plus is actually made by Nintendo. Missing the original July launch window will undoubtedly lose Nintendo sales - it's hard to imagine the app will be quite so popular in two months time, and after the summer holidays have finished.