Pokémon Go announced for Apple Watch
App passes 500m downloads.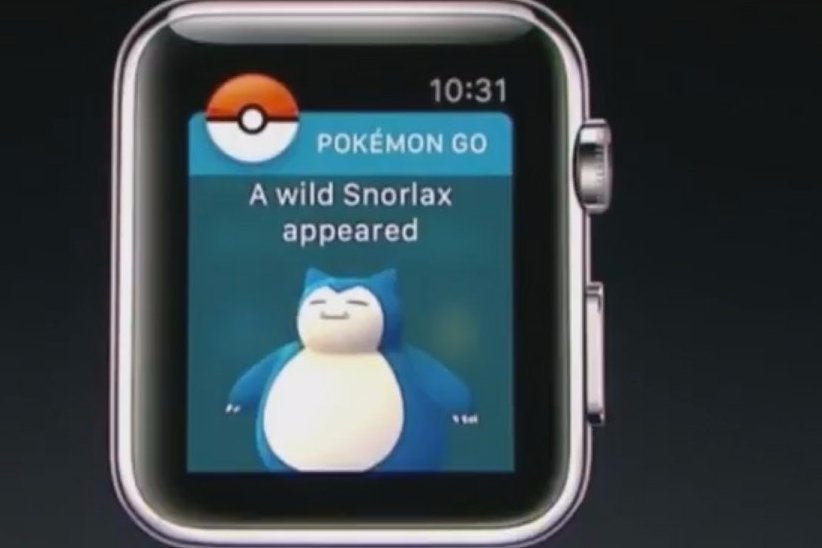 Pokémon Go has been announced for Apple Watch.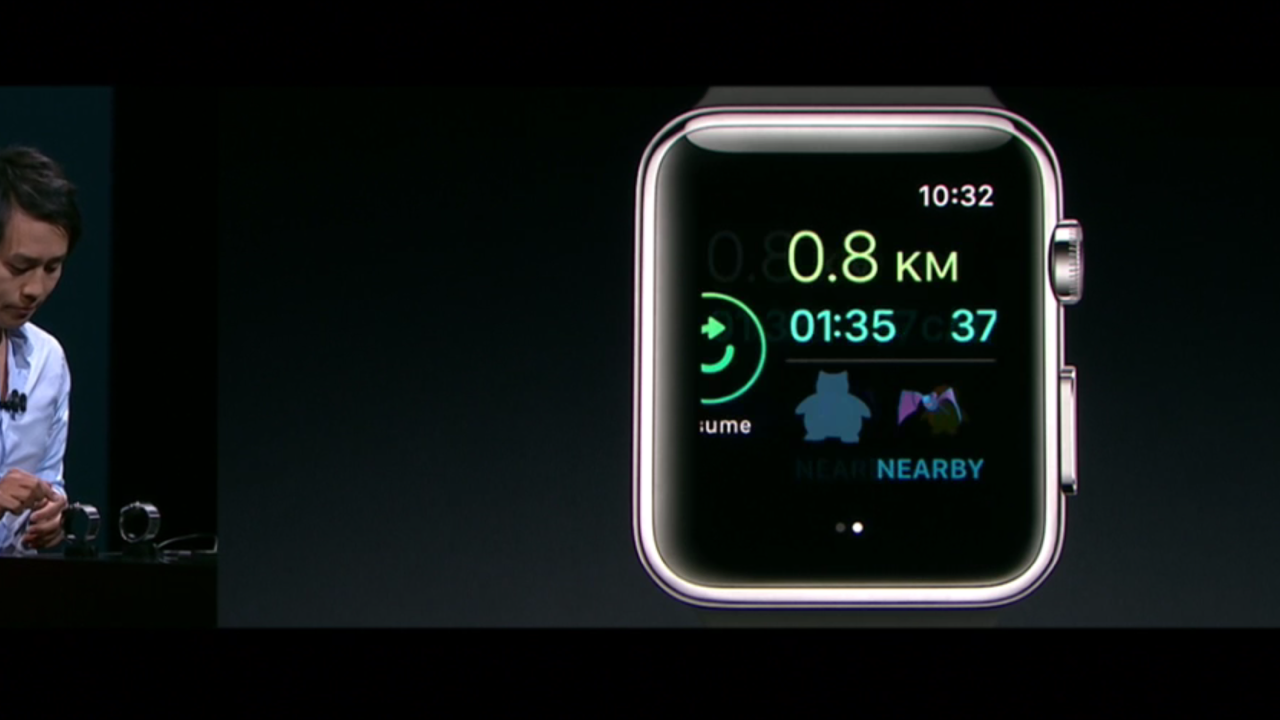 The shrunk-down version of the app will notify you when are near a Pokémon or Poké Stop, and keep track of eggs you have hatching as you walk.
Pokémon Go for Apple Watch also keeps track of your activity stats such as your steps. Handy!
Developer Niantic announced the Watch app during Apple's ongoing iPhone conference, where it also dropped some incredible Pokémon Go download stats.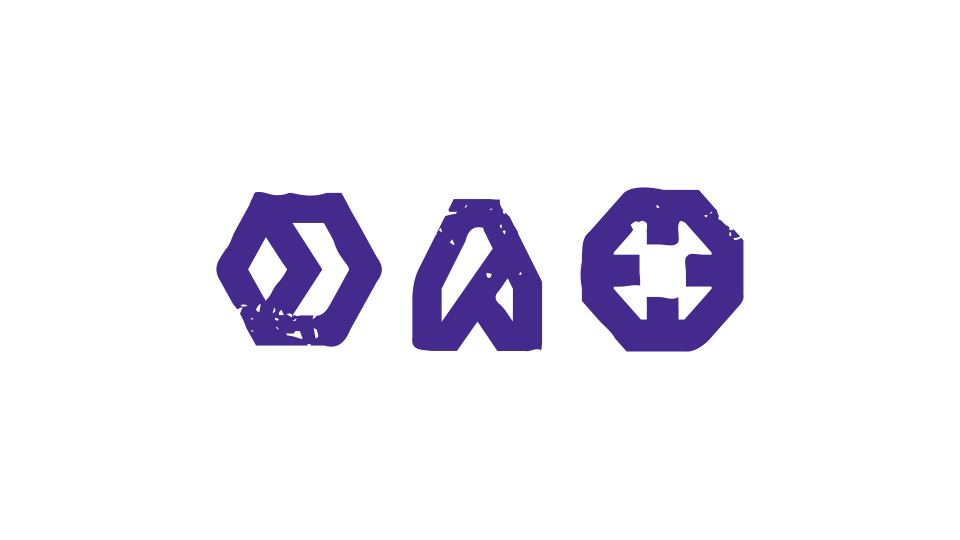 The app has now been download an astonishing 500m times, and players have now clocked up 4.6bn km in steps while using it.