PlayStation Store Black Friday sale reduces Spider-Man, Borderlands 3 and loads more
Save big over the holiday season.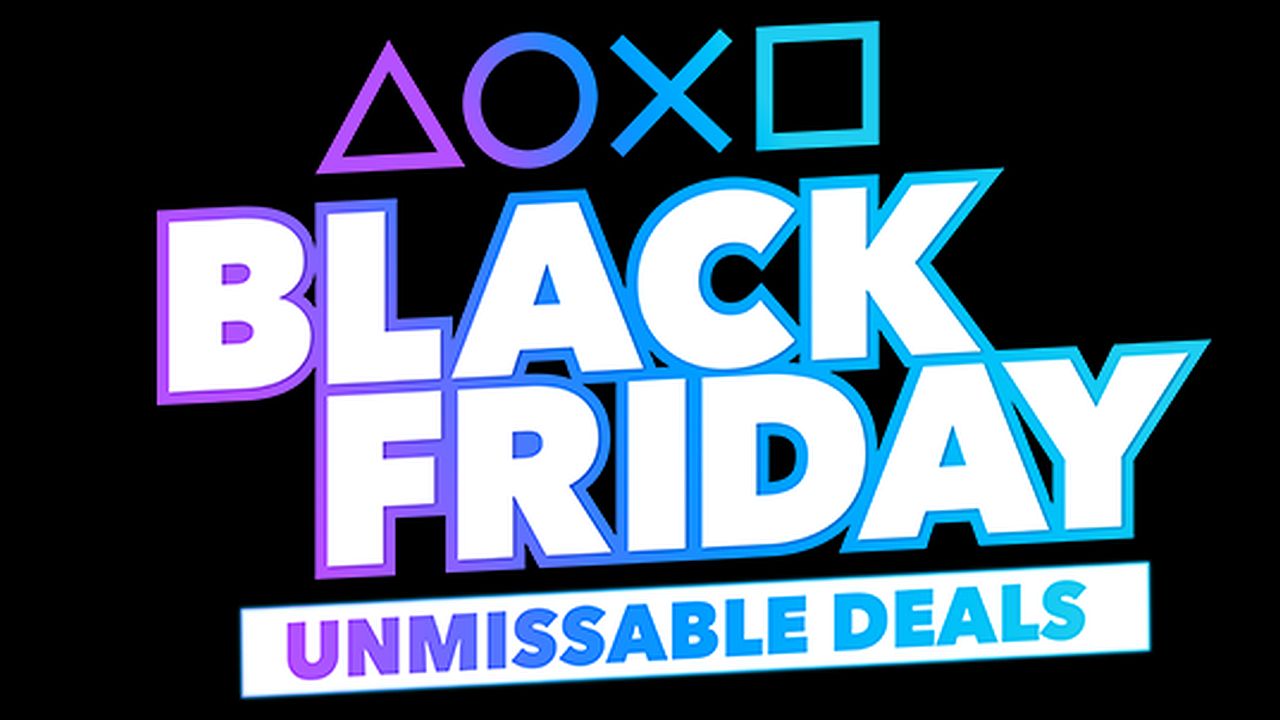 Sony's kicked off its Black Friday sale, meaning you can save big over the next week and a half. There are plenty of discounts on a variety of games, with a couple of great deals on a few of 2019's best, and a really special superhero game from last year.
Before we get onto the deals involving games from this year, one that really caught our attention when we were scrolling through the PS Store was Marvel's Spider-Man, which is on sale for a measly £15.99. Swinging around Insomniac Games' New York is an utter joy at any price, but it's obviously a bit sweeter when it's half the cost it normally is.
If you haven't played the absolutely sublime Resident Evil 2 yet, you should head on over to the PlayStation Store now and grab the remake, because it's a bargain at only £15.99. Capcom updated the game brilliantly, while retaining the charm of the original, as Aoife pointed out in her review, as she called 2019's Resi 2 a "sterling remake."
The popular loot shooter franchise Borderlands returned only two months ago with the series' third instalment, and despite some technical issues as well as a few misjudged gags, it captured the essence of what made Gearbox's shooter so great all those years ago. Sony has knocked over 40 per cent off the regular asking price, so if you're interested in picking it up, now's a good time to open your wallet.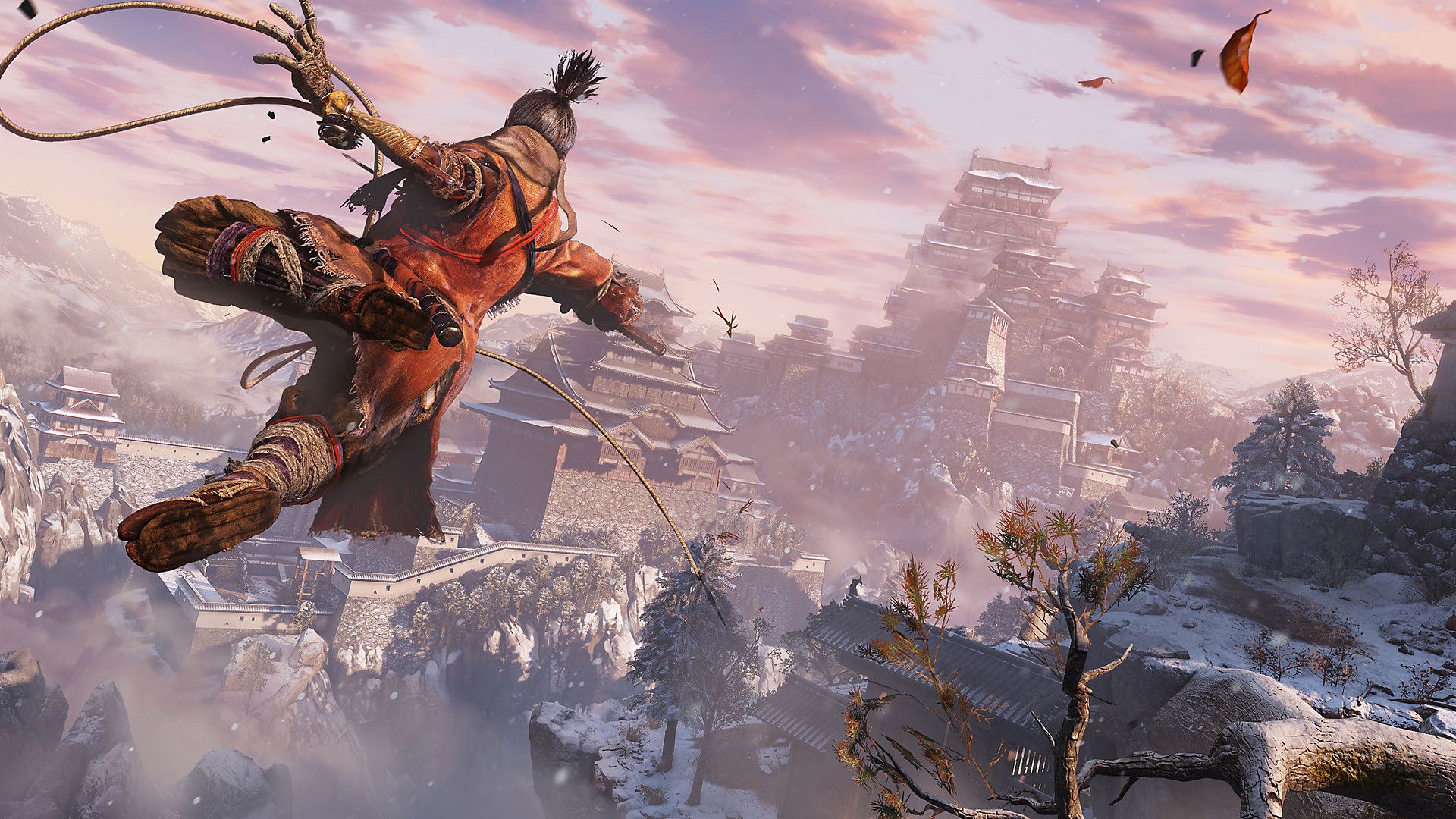 Sekiro: Shadows Die Twice is one of 2019's most cruel video games, but also one of its best. FromSoftware's latest truly captured the imagination of Souls players this past summer, but if you missed out, you can grab the game now in PlayStation's Black Friday sale for only £38.99.
The sale runs until 2nd December, and there's great value if you poke around a bit. A few other highlights include the CTR remake, Crash Team Racing: Nitro-Fueled, which will cost you £22.74, and the PlayStation exclusive from this year that you may be curious about, Days Gone, is currently available for £34.99. Here are some of the better deals we spotted that you might want to take a look at:
There are a couple of great early PlayStation deals floating around at the minute; it's not all confined to the PlayStation Store. On Amazon, you can get a Sony Gold Black Wireless 7.1 Gaming Headset that comes bundled with the Fortnite Neo Versa pack for £49.99. Over on ShopTo, you can grab 12 months of PlayStation Plus for only £29.85, but if that's sold out by the time you're reading this you can also get a year of PS Plus from Amazon at a discounted price. And if you're interested to see what all the fuss was about earlier this year, you can get Anthem for just under a fiver on Amazon.
There's no doubt that we'll have more great savings for you over the next week, so be sure to check the PlayStation 4, Xbox One, and Nintendo Switch Black Friday pages periodically to stay up to date on what's on sale.