PlayStation Now gets a big push and a permanent price cut
Includes GTA5, God of War, Uncharted 4 for limited time.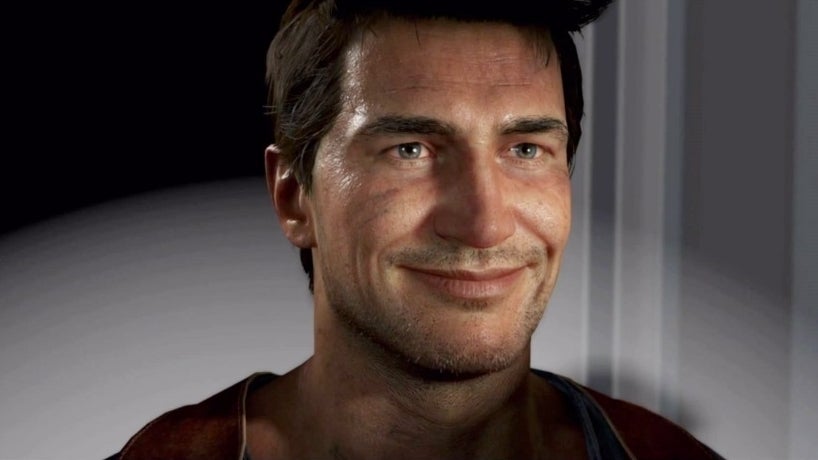 PlayStation Now is getting a permanent price cut and a time-limited selection of high profile games, as part of a big push for Sony's game streaming and download service.
Here in the UK, a monthly subscription will drop from £13 to £9, or from £85 to £50 per year.
In Europe, you'll pay €10/€60 per month/year, down from €15/€100. In the US, those same figures apply in dollars.
For the next three months, PlayStation Now will also host excellent Sony exclusives God of War, Uncharted 4 and Infamous: Second Son, as well Grand Theft Auto 5.
These are temporary additions - they'll disappear on 2nd January 2020 - but Sony has promised more "marquee" games every month, on top of the "evergreen" PS Now catalogue.
"PS Now will be offered at a more compelling price that is comparable to other entertainment streaming services on the market," PlayStation exec Grace Chen said in a blog post today.
Talking up the offering, Chen also pointed out PlayStation Now was "the largest game library of any console game subscription service, with more than 800 games available".
There's a big budget new trailer, too. Note the wording in it of "hundreds" of games, compared to Xbox Game Pass' claim of hosting "over 100" titles (which in reality, now extends to well over 200 on console).
Clearly, Sony is keen to compete more closely with Xbox's Game Pass offering, and its in-development xCloud technology. There's also, in case you've already forgotten, the imminent arrival of Google Stadia.
So how well does this new PlayStation Now stack up? It feels as if it's going to continue to depend on those marquee games.
PlayStation Now lets you stream a large selection of older games on PS2, PS3 and PS4. There's a larger selection than Xbox Game Pass, although you can't download everything - only games on PS4.
Xbox Game Pass lets you download and play OG Xbox, Xbox 360 and Xbox One games. It's slightly cheaper (£7.99/month) and includes the day-one release of Xbox Games Studios games - something there's no mention of here.
But there's no doubting the quality of those PS4 blockbusters - and some may well argue Sony has a stronger first-party catalogue this generation to offer, launch day release or no.
Regardless, if you're after a cheap way to play through some of PS4's best games for the next few months - or a free entry into GTA Online - this may be worth your time.