PlayStation announces job losses at Sony London, San Diego studios
Following wrap-up on VR projects.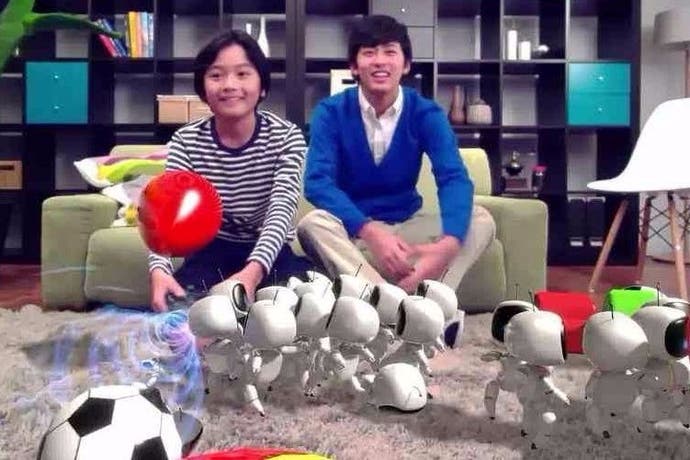 Sony has announced a range of job losses on both sides of the Atlantic - first at Singstar developer Sony London and then at San Diego Studio.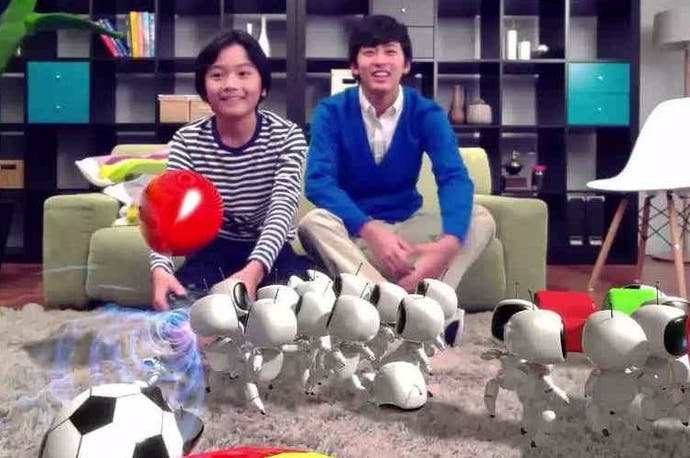 Sony London has recently been working on London Heist, a PlayStation VR exclusive starring a Jason Statham-style character in a bullet-ridden getaway. The demo was used to pitch the PlayStation VR internally and was later upgraded to a full project.
The developer's past projects include work on Playroom, Wonderbook, Singstar and EyeToy.
Sony confirmed the job losses in a statement to GamesIndustry.biz, which appears to suggest the studio will remain focused on PlayStation VR development for the time being.
"London Studio have done a great job in leading the way in VR development, and as their first project nears completion it is time to plan for the next VR project," a Sony spokesperson said. "The team will take all their learnings and experience as they move forward, however in order to achieve its ambitious goals, the Studio will need to restructure around the needs of the new projects.
"Unfortunately, there will be a number of compulsory redundancies within the London Studio. We accept that this will mean that we risk losing high calibre staff whose projects have reached completion and where possible, we will try to reallocate people to new projects currently being nurtured."
Hours later, and now a second round of job cuts, this time at Drawn to Death, Kill Strain and MLB developer San Diego Studios.
"We can confirm there has been a reduction in headcount at San Diego Studio," a Sony spokesperson again told GI.biz. "The team working on MLB The Show have not been affected. We continually evaluate teams and programs at SIE Worldwide Studios to ensure we have the proper resources in place to deliver innovative products within a competitive landscape.
"As projects are completed, it is natural to review and restructure teams around current and future needs. We wish our departing team members success as they pursue new opportunities and we have nothing but heart-felt thanks for their contributions to PlayStation."
All the best to those affected.