Possible PlayStation 4 VR headset patents spotted
The next Evolution?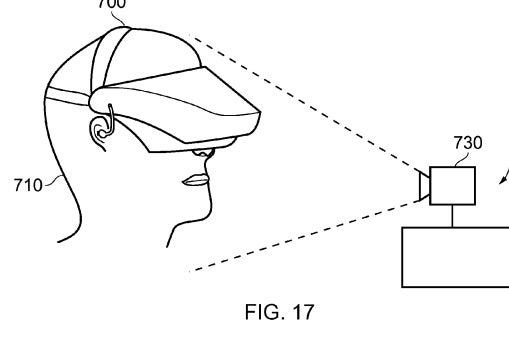 Sony has filed patents that may relate to its PlayStation 4 virtual reality headset.
NeoGAF user "gofreak" spotted two patents, one for an audio system, the other for a head mounted display (HMD), that provide further evidence of the existence of Sony's Oculus Rift rival.
The audio system patent discusses ways of alerting a gamer to a real-world emergency, such as the sound of an alarm or a crying baby, or an object moving quickly towards your head. The HMD patent discusses head motion detection and image stabilisation, among other things.
All standard stuff, but evidence that Sony's VR plans continue to move forward. There's even a pretty picture, right.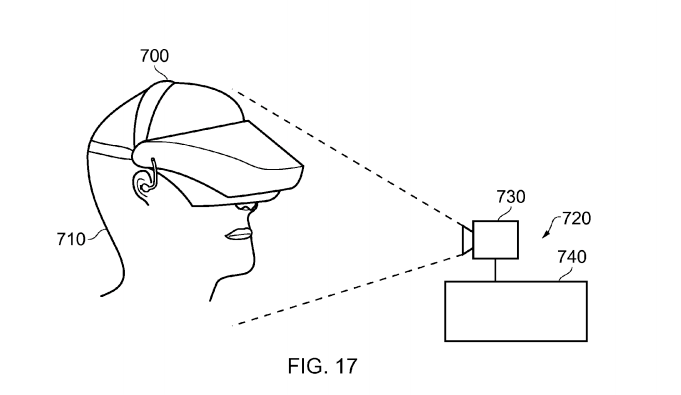 What's interesting is these patents, filed in May 2013 but published yesterday, were invented by two former Evolution Studios staff members: Sony Computer Entertainment senior development manager Simon Benson, and Ian Bickerstaff, a 3D specialist at Sony Computer Entertainment's stereoscopic team.
As Eurogamer revealed in September 2013, internally Sony's VR headset has been demonstrated with Evolution's PlayStation 4 racing game DriveClub, with players able to look around the cockpit of a car. The Cheshire studio is home to SCE's Worldwide Studios Stereoscopic 3D team, which has worked on 3D game development since 2008. The team, and 3D chief Mick Hocking, have been relatively quiet since PlayStation's ill-fated 3D push in 2011.
Sony's PlayStation VR headset is on track to be revealed in 2014, having been set to appear at German show Gamescom in August.
Sony Worldwide Studios boss Shuhei Yoshida declined to comment when asked about VR in an interview with Eurogamer at Gamescom. "We don't talk about that," was all he'd say.