PlayStation 4 sales hit 6m after Japan launch
Killzone Shadow Fall shifts over 2m.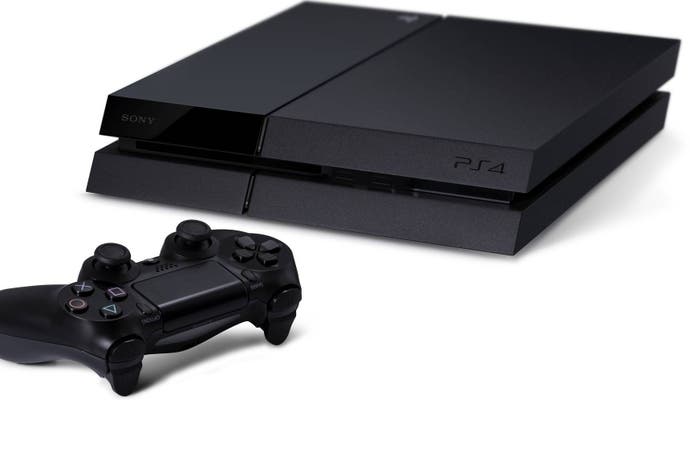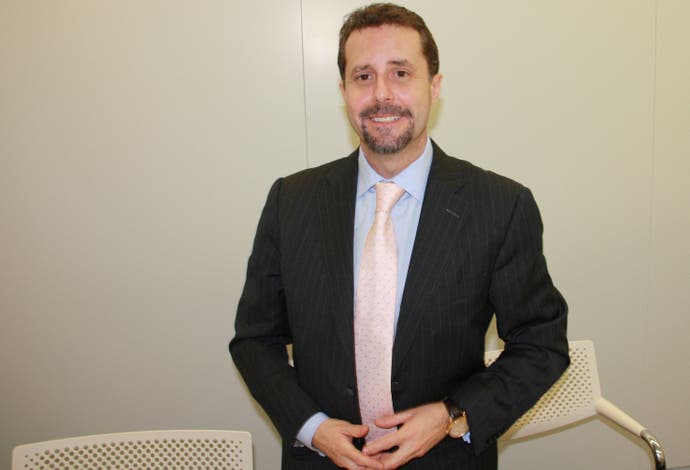 The PlayStation 4's sales success shows no sign of slowing down: Sony announced today it had sold over 6m units after the console launched in Japan last month.
370,000 units were sold in Sony's home country, the company announced today. The PS4 is currently on sale in 57 countries.
13.7m PS4 games have been sold so far, Sony said.
100m "Shares" have been captured, with more than 3.6m gameplay broadcasts streamed from PS4s via Twitch and Ustream. These have resulted in more than 56m spectate sessions.
As you'd expect, there has been what Sony called a "dramatic" increase of PlayStation Plus subscriptions. More than half of PS4 owners subscribe to Plus, Sony said. A Plus subscription is required for multiplayer gaming on PS4 for most titles.
Meanwhile, Sony announced that Guerrilla Games' shooter Killzone Shadow Fall has sold over 2.1m units worldwide.
Sony Computer Entertainment boss Andrew House said: "I am absolutely delighted that PS4 is off to such a great start in Japan.
"The responses we have received for the PS4 system's integrated social capabilities have been phenomenal, and I couldn't be more thrilled that gamers are utilising these unique features to engage, share, play and connect with users around the world.
"SCE will continue to expand the world of PlayStation by growing its library of breakthrough games and bringing more innovative features and services only possible on PS4."
The sales success of the PS4 has smashed through Sony's targets - it had planned for 5m sales by the end of March 2014.