PlayStation 4 exclusive Ghost of Tsushima launches next summer
Here's a new slice.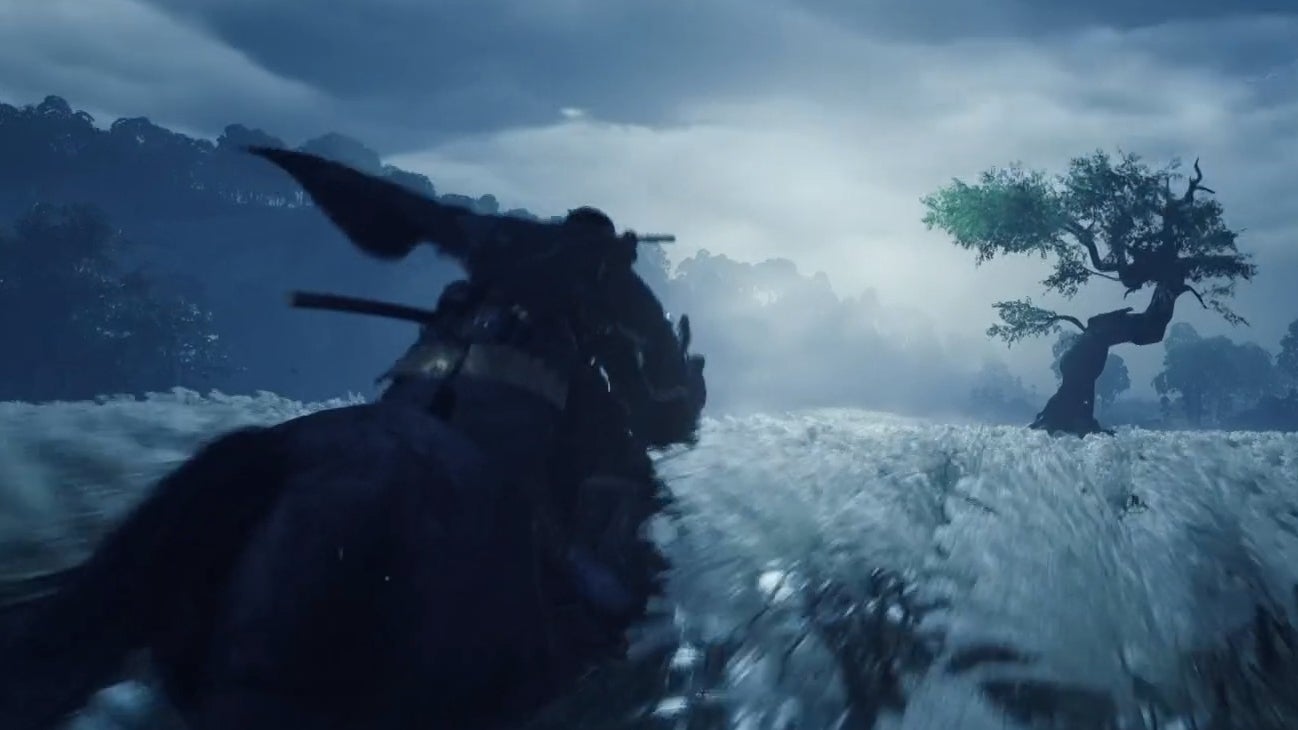 Sucker Punch's Ghost of Tsushima will launch for PlayStation 4 in summer 2020.
The release window was confirmed this morning at The Game Awards, where we saw an extended version of the trailer released earlier this week during the PlayStation's State of Play broadcast.
Sucker Punch is, of course, the long-time developer of PlayStation's Infamous series. Ghost of Tsushima was first revealed back in 2017 - it seems a long time ago now.
Here's our latest look, with a special musical performance thrown in: