Photo mode in Jedi: Fallen Order can destroy rockets
Gone in a snap?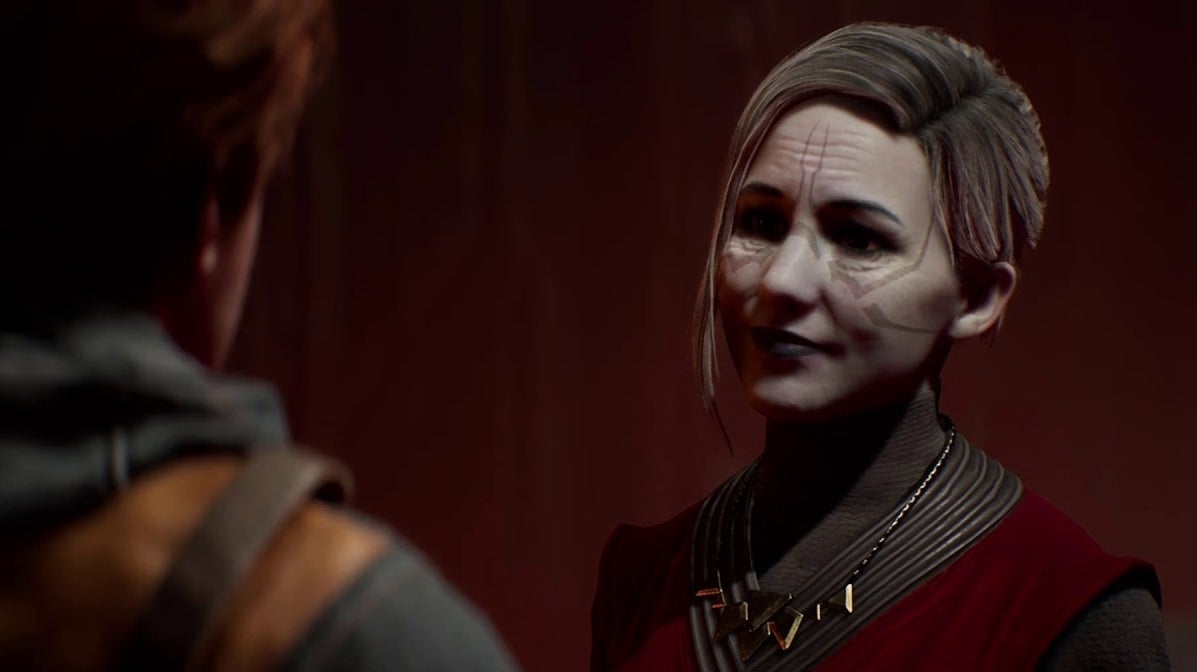 The photo mode camera in Star Wars Jedi: Fallen Order has the power to destroy explosives.
This weird discovery came from the Fallen Order reddit, where you can see the photo mode camera being used to make contact with a rocket from a Stormtrooper, causing it to explode.
This is quite obviously a bug, unless the photo mode camera in Fallen Order really does have supreme power.
Additional bugs have been uncovered in Fallen Order recently. In particular, a bug on Dathomir barred players from leaving the barren planet, forcing you to restart the entire game from scratch. Respawn has since patched out this bug, as well as addressing other issues like BD-1 halting your progress in the AT-AT section on Kashyyyk.