Peter Brackley, the voice of PES, has died aged 67
"Football Italia. PES."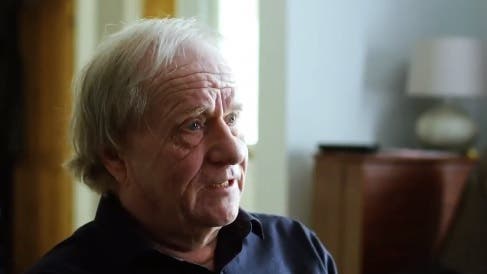 Football commentator Peter Brackley has died aged 67, Brighton and Hove Albion have announced.
Brackley, a livelong Brighton fan, was perhaps best known for commentating Channel 4's popular Football Italia programme during the 90s.
But he was also known to a generation of football video game fans as the voice of Pro Evolution Soccer during the series' glory days on PlayStation 2.
Football Italia. PES.

A piece of my adolescence was lost today with the death of the great Peter Brackley. I imagine plenty of people feel the same.

Was a pleasure to meet him a few years ago. RIP #Ravanellliii https://t.co/qhon1FuSZr

— Jake Humphrey (@mrjakehumphrey) October 14, 2018
Brackley was the commentator for PES for four years, from 2002's PES 2 to 2006's PES 6. Alongside analyst Trevor Brooking, Brackley gave PES fans gems such as "the temperature refuses to drop even after sundown", "this match will be a sight for sore eyes" and "push it in!".
After PES 6, Konami changed the name of the game to follow the FIFA style of including the year in the title, so 2007's PES was called PES 2008. With this rebranding and the transition to the next generation of consoles came a new commentary team of Jon Champion and Mark Lawrenson. Some say PES was never the same again.
Brighton chief executive Paul Barber said: "So many of us here knew Peter well. He was a hugely talented, knowledgeable, funny and, above all else, a good man. We will miss him. Our condolences go out to Peter's family, including our colleague and his nephew Paul, and all of his many friends."