Persona 5 is series' biggest launch to date
Atlus, my love has come along.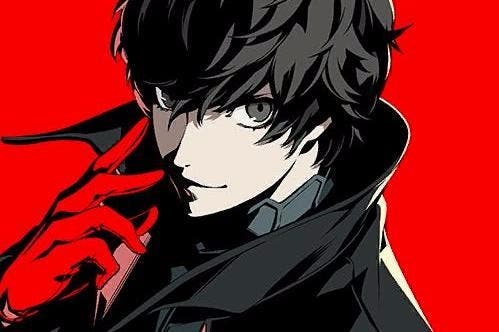 Persona 5 is the UK chart number one, with the series' best launch sales to date.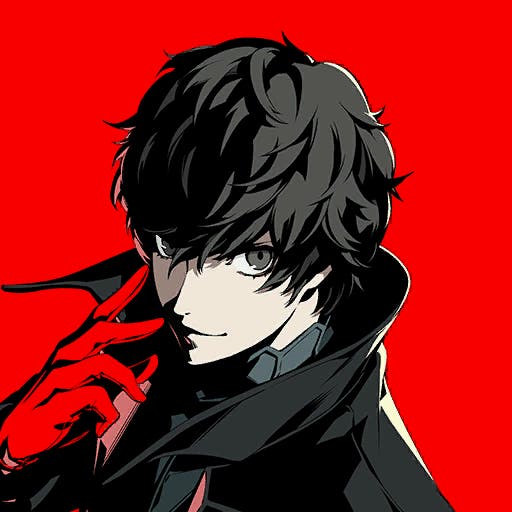 The critically-adored JRPG is also the first ever UK chart top spot for developer and publisher Atlus.
Persona 5's predecessor, Persona 4, first came out for the PS2 in 2008, but it wasn't until the game was ported to PlayStation Vita and renamed Persona 4 Golden that it made its mark in the west. Clearly, Persona 5 has built upon the good work of Golden, and made an even bigger splash on these shores.
Other new releases include the Nintendo Switch, PlayStation 4 and Xbox One versions of Lego City Undercover, which shot back into the chart top 10 in eighth place.
Bulletstorm: Full Clip Edition, a full-priced remaster, entered the chart in 23rd place.
3DS exclusive Yo-Kai Watch 2: Bony Spirits was the only other new entry, in 36th place. Its dubiously-titled companion game Yo-Kai Watch 2: Fleshy Souls did not chart at all.
Back in the top 10, Ghost Recon Wildlands and Lego Worlds held onto their places in second and third, while Mass Effect Andromeda fell into fifth place, below GTA5.
The full top 10 lies below:
Persona 5
Ghost Recon: Wildlands
Lego Worlds
GTA5
Mass Effect Andromeda
FIFA 17
Zelda: Breath of the Wild
Lego City Undercover
COD: Infinite Warfare
Overwatch