Persona 5 Endings - How to get all Bad, Good and True Endings
Whether intentional or not, here's how to see every possible story outcome, spoiler-free.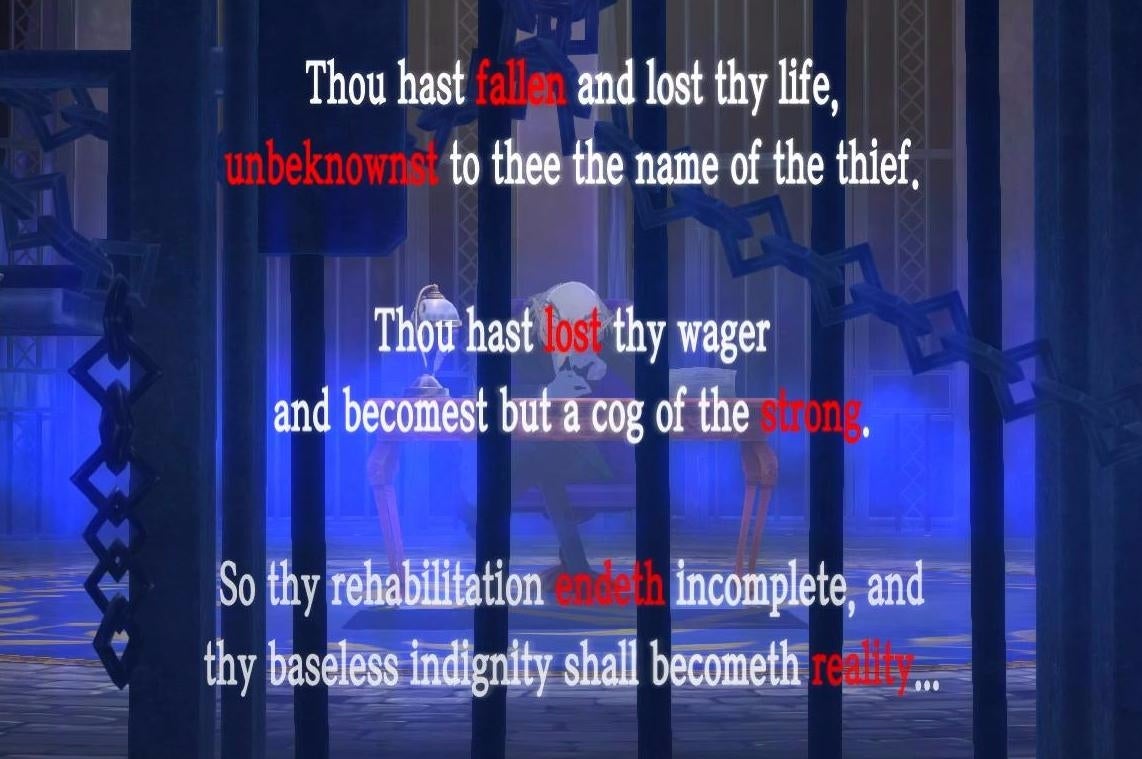 As with previous games, there are several Persona 5 endings to see throughout the course of the story - some good, many bad, and all possible depending on your choices and competency in the game's many dungeons, but easy enough to avoid if you know what you're doing.
The game has six endings of sorts - three bad, one good, and the true ending. If you want to see all of them we'd recommend waiting until after you've seen the true ending as the others contain some spoilers - just keep some game saves at appropriate points so you can revisit them once the game is over.
Some of the endings rely on dialogue choices which should be fairly obvious, but if you're unsure check below for some pointers - we can't be too specific without giving away some important plot details, but it should be enough!
If you're after help for other parts of the game, consult our Persona 5 guide and walkthrough.
How to get Bad Endings in Persona 5
There are several ways to get bad endings in Persona 5 throughout the game:
At the very start of the game, fail to agree to the contract given to you by Igor.
Fail to complete any Palace by the deadline. This should be clear to you in game, and if you plan effectively, should be easy enough to avoid.
When the story has caught up with the flashbacks, you can get a bad ending by responding incorrectly. To avoid this, select the first response to the second and third questions during the interrogation.
Another bad ending comes by failing to complete the final Palace by its deadline.
Achieving a bad ending will cause the game to wind the clock back a week to give you another go, so all is not lost if you run out of time.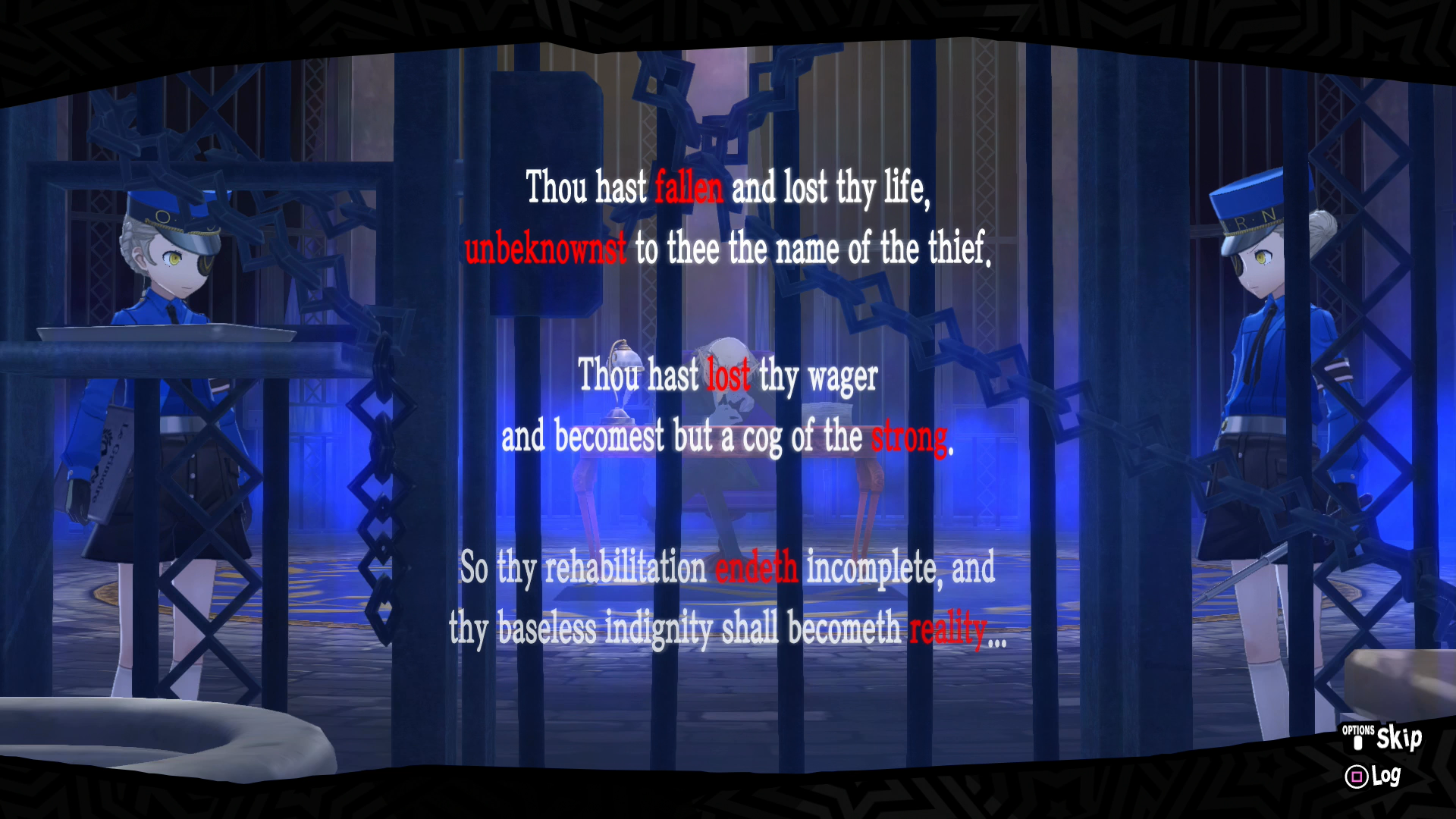 ---
Need more help? Our Persona 5 guide and walkthrough features a complete month-by-month summary with important dates and Palace strategies, as well as how to get the True Ending. Elsewhere, learn how to make the most of your free time with all Confidant, Social Link and romance options, the best ways to increase Social Stats such as Knowledge, Guts, Proficiency, Kindness and Charm, create the best Personas through Fusions, how to cheat on exams with our test answers, how to get Mementos requests, unlock the entire Trophy list and learn about the upcoming DLC schedule.
---
How to get the Good Ending and True Ending in Persona 5
To get the Good and True Endings, you'll need to make your way to the game's very last dungeon.
Here, you are given a choice by Igor. If you agree to the offer, then you'll get the Good Ending.
If you decline, then you'll then continue playing and ultimately make your way to the True Ending, which is of course the one that everyone wants.
We're obviously being vague about the specifics of how these endings present themselves, but the choice should be obvious when it crosses your path. Good luck!