Persona 4 Golden is getting an animated TV series
In addition to the one Persona 4 already has.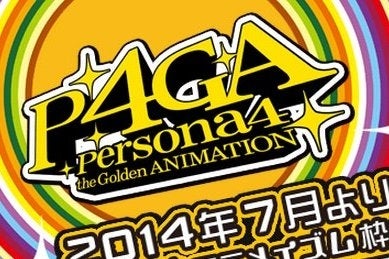 The Vita coming-of-age RPG, Persona 4 Golden, is getting its own TV series in Japan.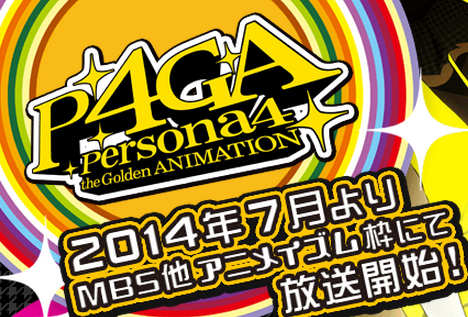 Developed by A1-Pictures, Persona 4: The Golden Animation is due this July, according to the show's Japanese website (via Polygon).
This upcoming series' existence is rather surprising as Persona 4 already had an animated TV show based on it that aired from 2011-2012. There was even an abridged feature film-length version of it released in 2012 called Persona 4 The Animation: The Factor of Hope.
Sure, Golden added more content - and indeed the remake-exclusive addition Marie is featured prominently in the ads - but is it enough for a whole new series?
Persona 4: The Golden Animation already has a trailer, which you can watch through this link. A western release has not been confirmed, but we're following up with publisher Atlus to see if that's on the docket.