Paris Games Week cancelled due to coronavirus
"This year should have been special."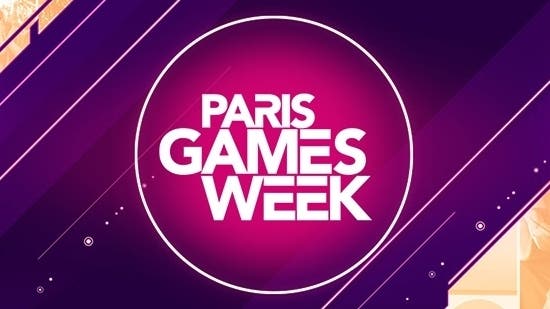 Another gaming event has been cancelled due to the coronavirus outbreak, as this time Paris Games Week has announced it will not take place this year.
Event organiser SELL (Union of Publishers of Leisure Software) announced via a blog post that the show, which would have marked the event's 10th anniversary, could not go ahead due to the "technical and logistical complexities" of organising PGW in the current climate.
"This year should have been special, with a line-up full of new releases, and an anniversary edition which we were thrilled to celebrate with you," the team added. "We are already preparing next year's edition and are looking forward to seeing you again."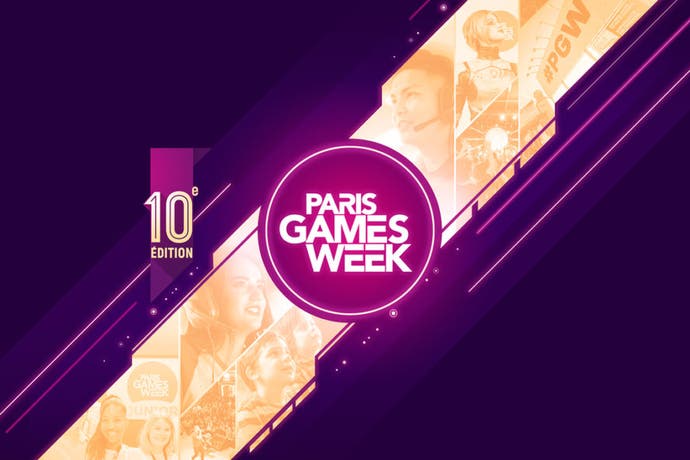 A number of gaming events around the world have already been cancelled due to the coronavirus, including GDC, Gamescom and E3, but PGW was due to take place between 23rd-27th October, making it one of the latest shows to have been cancelled so far. Given the severity of the disruption and uncertainty caused by COVID-19, I wouldn't be surprised to see further cancellations in future.