Paradox Interactive publisher sale goes live at IndieGala
Grab some excellent discounts on strategy games like Stellaris, Europa Universalis and more

We might be closing in on Black Friday but that hasn't stopped deals springing up elsewhere - and on PC, discounts are appearing everywhere. While Humble Bundle are busy preparing VR and indie selections, IndieGala are serving up some eye-catching deals too for the grand strategy and simulation fans.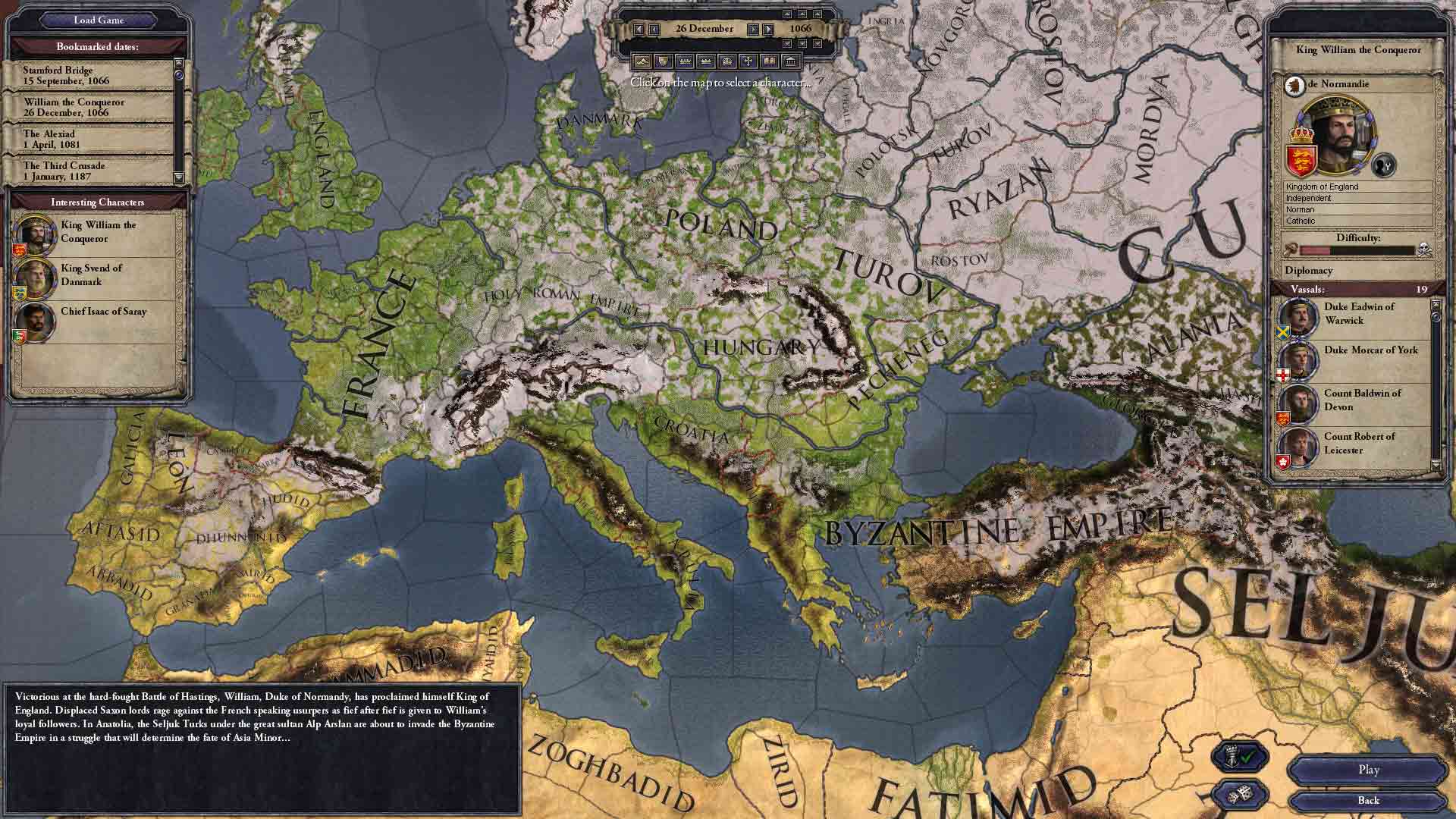 Chances are that if you've played either genre, you'll be familiar with Paradox Interactive. Best known for publishing hit series like Hearts of Iron, Stellaris, Europa Universalis and Crusader Kings, they've established quite a reputation for themselves and if you've been looking to get into them, now's a pretty great time.
Bringing widespread discounts to both the main games and subsequent DLCs until Sunday 22nd November, here are our top picks that you won't want to miss:
If you're in the market for a new PC or laptop, we've also assembled a handy list of Black Friday laptop and desktop recommendations, as well as our picks for Black Friday PC components and peripheral deals. Keep your eyes peeled as we bring you further updates.