Officially-licensed Nintendo Switch accessories include console skins, in-car charger, arcade stick
Fighting talk.
A range of officially-licensed Nintendo Switch accessories have been spotted online, including - curiously - an arcade stick.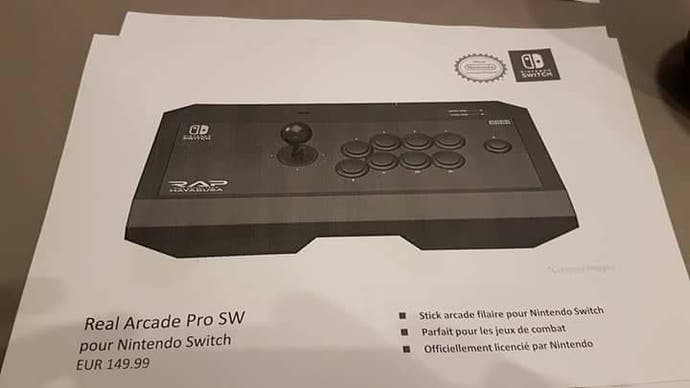 It's unlikely Mario will support the device. But how about a version of the new Marvel vs. Capcom 3?
Other gadgets include an in-car charger so you can plug in your Switch even while on the move (although, we recommend, not while actually driving), and some custom console skins (thanks, NeoGAF).
We're particular fans of this Zelda: Breath of the Wild-inspired design. It is available at launch - just like Zelda itself, we hear (at least in North America and Japan).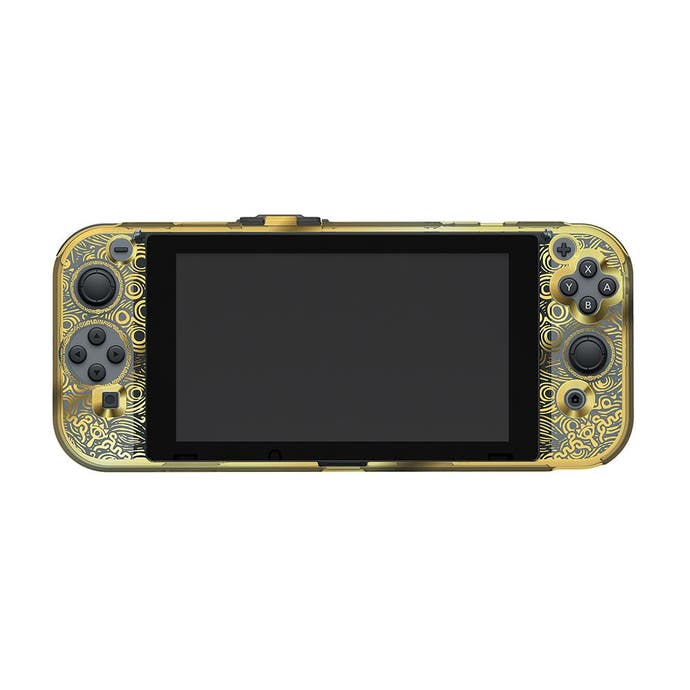 These accessories are manufactured by Hori, Nintendo's usual hardware partner for officially-licensed hardware wares. Other items include a Pro Controller with turbo button, a screen protector, a game cartridge case and a LAN adaptor.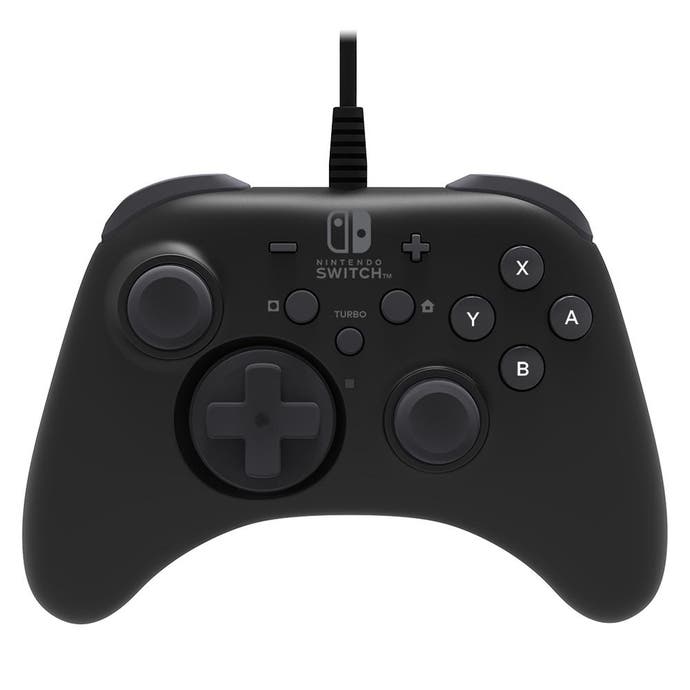 Nintendo Switch will be detailed in full in just a couple of days - we expect to hear more about the console itself as well as the full details on its line-up of launch games. You can read what we know so far with our confirmed Switch games list.