Nintendo Switch Treehouse Live to follow reveal event
What to expect this week, and when.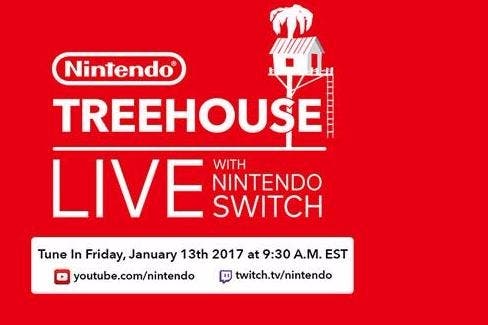 A special Treehouse Live broadcast will show hours of Nintendo Switch gameplay later this week, following the console's reveal event.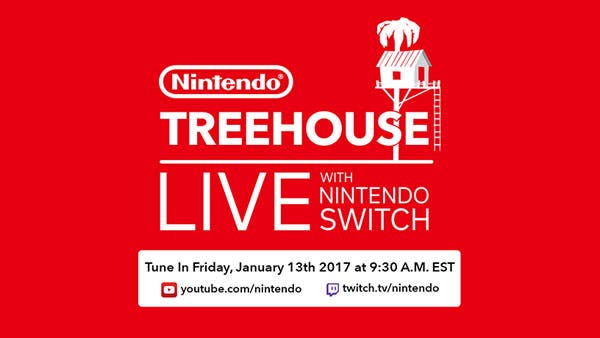 Live gameplay will focus on new Nintendo Switch games and be streamed online via YouTube and Twitch.
We're just days from Nintendo finally giving us a deep dive into its shiny new hardware (like its touchscreen, perhaps?), and some of the new games we'll be playing when its March release rolls around.
We'll also hopefully hear a final release date, price and launch line-up.
Nintendo's Switch reveal event is due to be broadcast at the ungodly hour of 4am UK time this Friday, 13th January. (That's 5am CET in Europe, or 8pm Pacific/11pm Eastern Thursday evening in North America).
Nintendo Treehouse Live will be broadcast a few hours later - so you'll be able to head back to bed for a bit. You'll want to tune in at 2.30pm UK time (that's 3.30pm CET, 6.30am PT or 9.30am ET).
We'll be wide awake at 4am on Friday to report on all the announcements. If you're nocturnal or just a bit of a masochist then please do join us then. Alternatively, we'll be live-blogging the whole event for you to catch up over your cornflakes at a more reasonable hour.