Official World War Z video game in the works
No brainer.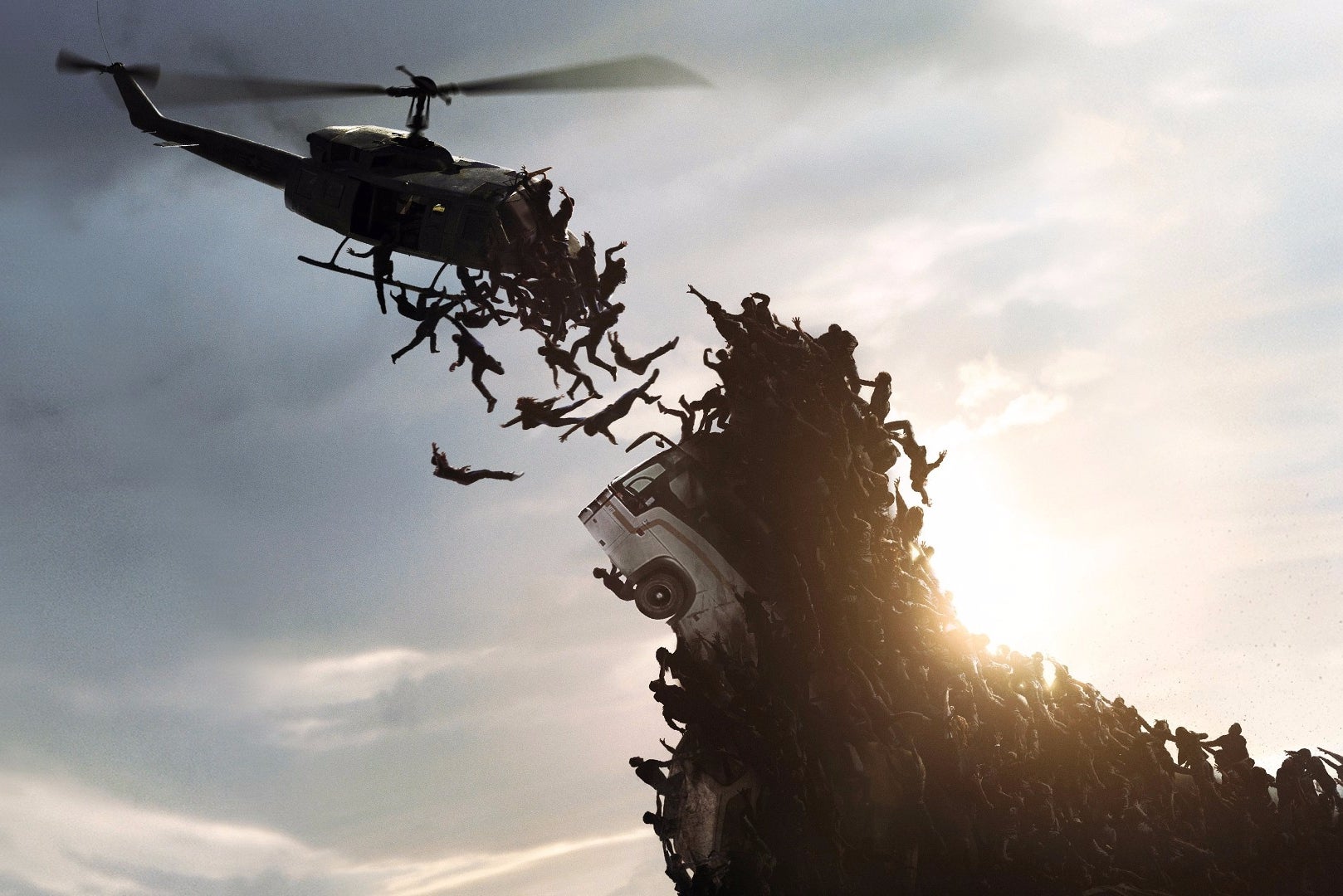 A World War Z video game is in the works.
It's developed by Saber Interactive, perhaps best known for working on 2012 game Inversion.
We don't know much about the game, save it's based on the book and film series and is four-player co-op. You have to use traps and barriers to defeat the undead.
The trailer, below, shows off the zombie swarm in the World War Z style.
There's no release date, but World War Z is coming to PC, PlayStation 4 and Xbox One soon.