Official Slender remake The Arrival announced
Have you lost weight? New haircut? Maybe grown some tentacles?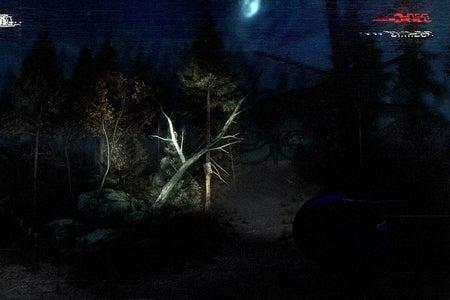 First-person horror phenomenon Slender: The Eight Pages is getting an official remake on PC, creator Mark "AgentParsec" Hadley has announced.
Entitled Slender: The Arrival, the remake is being developed by Hadley's ParsecProductions in association with Toronto-based indie outfit Blue Isle Studios.
It will feature enhanced visuals, more stages and a further fleshed-out story. All these improvements come at a cost as unlike the original Slender, The Arrival won't be free.
According to the Blue Isle, The Arrival is "a bigger and better version of the game," and is "even more terrifying than his [Hadley's] original creation."
This isn't the only Slender re-imagining in the works with a group of fans making the four-player Slender: Source, but this is the only one from the internet sensation's original creator.
Check out the first couple screens of Slender: The Arrival below.