Octopath Traveller gets a release date
And yes, it's going to be called Octopath Traveller, too.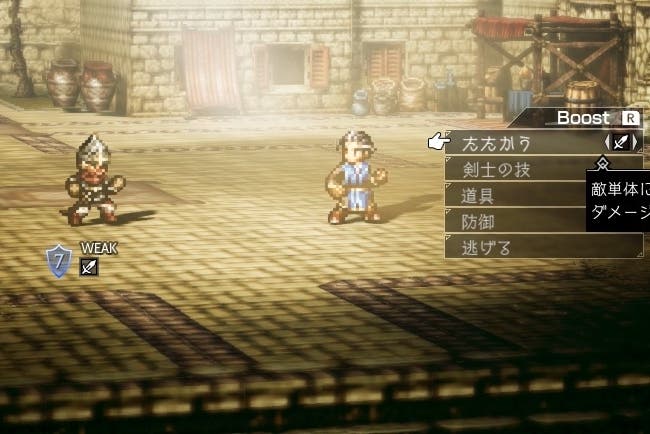 Octopath Traveller, the sublime looking JRPG from the Bravely Default team at Square Enix, finally has a release date, with the Switch exclusive coming out on July 13th.
News came in tonight's Nintendo Direct, in which we also got details on two new characters: Tressa, the merchant, who can purchase items from townsfolk, and Alfyn who specialises in apothecary.
We'll also be receiving a special edition of the game, complete with a pop-up book, map and coin coming day and date with the release of the game.
Before all that, you can still pick up the extremely generous demo on the eShop. Seriously, do it now if you haven't already - there's at least five hours of action to enjoy which will likely stoke your appetite for more.