Nvidia apologises to Tomb Raider PC players plagued by crashes
TressFX hair tech problems also no fringe issue.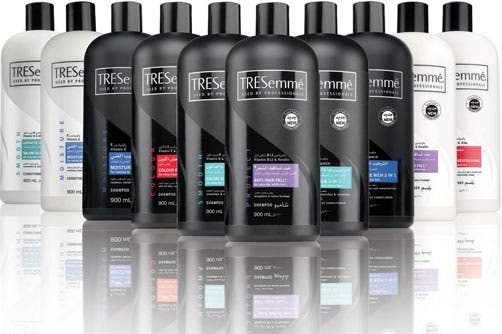 Graphics company Nvidia has apologised for a number of issues with Tomb Raider's PC version.
The "performance and stability issues" occur when GeForce GPU users attempt to run the game on maximum settings.
"Unfortunately, Nvidia didn't receive final game code until this past weekend which substantially decreased stability, image quality and performance over a build we were previously provided," spokesperson Andrew Burnes explained on the company's official site (thanks, Joystiq).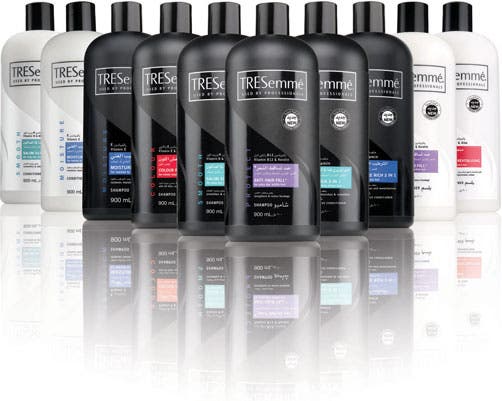 "We are working closely with Crystal Dynamics to address and resolve all game issues as quickly as possible. Please be advised that these issues cannot be completely resolved by an Nvidia driver. The developer will need to make code changes on their end to fix the issues on GeForce GPUs as well.
"In the meantime, we would like to apologise to GeForce users that are not able to have a great experience playing Tomb Raider, as they have come to expect with all of their favourite PC games."
Long threads on the Nvidia, Steam and official Tomb Raider forums are full of users reporting their game chugging and crashing.
AMD's much-lauded TressFX technology to render better hair has also come under fire.
"What seems to be slowing the game down is TressFX which is just for Lara's hair & SSAO [screen space ambient occlusion]," one user reported. "It's actually making the game look worse at the moment by scattering random shadow artifacts all over the character models."
"TressFX is terrible," another user added. "Was cutting 20 FPS off! And looks crap. I have tried verifying the game cache and it's fine, Turned off Tressfx and even used gamebooster. Still no luck. Looks like this needs a patch double time."