Now VR has battle royale
Rec the room.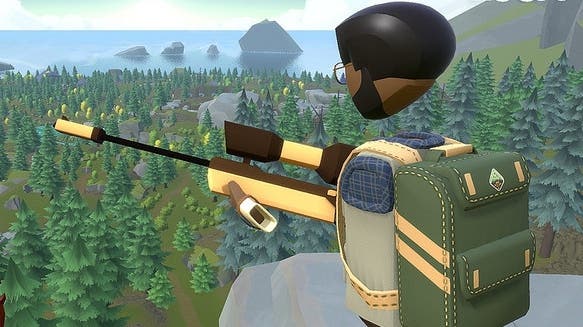 Call of Duty has it. Battlefield is rumoured to have it. Now virtual reality is finally getting battle royale.
Rec Room, the virtual reality social club where you can play games with other people, gets a new mode called Rec Royale on 7th June.
This pits 16 players against each other in a national park. There are summer camps, mountains, forests, outposts, ravines, lakes and of course loot for scavenging.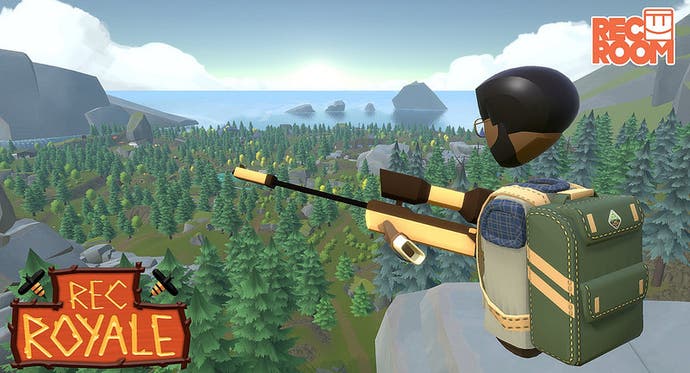 The developers at Against Gravity have added a new backpack system to hold all of the loot. The mode is cross-platform, so PSVR players can play against Oculus Rift and HTC Vive players.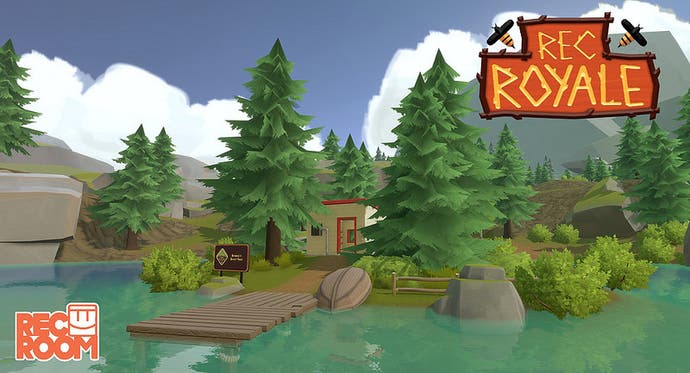 Rec Royale's 16 players isn't quite the magic 100 player mark seen in the likes of PUBG and Fortnite, but it sounds like the gameplay and mechanics will be similar to the battle royale standards.
If you're wondering what Rec Room is all about, check out the video below. The free download lets you customise your appearance then party up to play multiplayer games such as paintball. You can also build your own games.