No Man's Sky's latest trailer shows how far the game has come since its reveal
A sneak peek at new features being introduced in next week's Beyond update.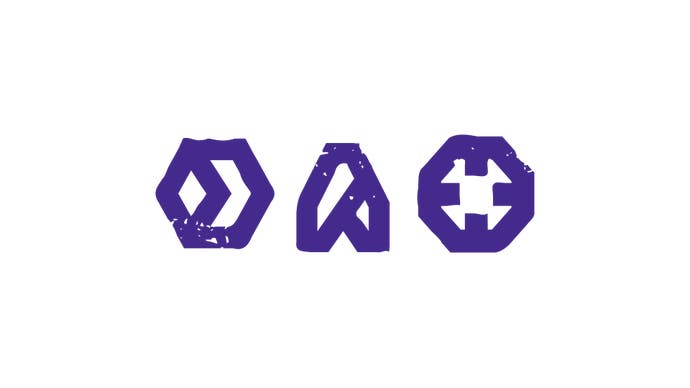 An all-new No Man's Sky trailer has been released ahead of next week's big Beyond update, and it harks back to our very first glimpses of Hello Games' ambitious galactic adventure and shows just how much the game has evolved.
Of course, those trailers weren't without their controversy, and at launch were often referred back to by those who felt disappointed by the initial offering. The new trailer, though, shows how No Man's Sky has been worked on over the past three years to add in so many features that it looks like a completely different game.
Some of those features are alluded to in the trailer, with more diverse biomes, what looks like a multiplayer hub and mountable creatures. We know already that Beyond - which launches on 14th August - will bring VR and an enhanced multiplayer experience, as well as a mysterious third pillar that has yet to be fully revealed. We'll hopefully have more details on that for you in the very near future.