No BlizzCon 2012 this autumn
Focusing on Diablo 3, WOW Pandaria and Heart of the Swarm.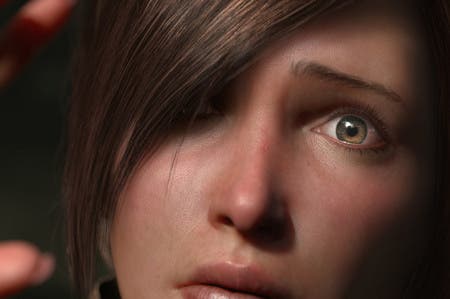 Annual fan convention BlizzCon will not happen in 2012, Blizzard has announced.
The event will instead be moved to 2013.
Blizzard pointed to its "jam-packed" development schedule as the reason why.
"We're also heavily focused on getting Diablo 3, [World of Warcraft expansion] Mists of Pandaria, and [StarCraft 2] Heart of the Swarm into players' hands as soon as possible. In light of our jam-packed schedule, we've decided to hold the next BlizzCon in 2013," Blizzard explained.
Neither of those three games have a release date. Presumably Diablo 3 and Heart of the Swarm will be released before BlizzCon 2013, which we presume will be held in autumn 2013. But where will their release dates be announced? At E3 2012?
Satisfying your hunger for all things Blizzard will be the 2012 Battle.net World Championship in Asia towards the end of the year.
Specific timings and locations will be revealed at a later date.