Nintendo won't hold a live press conference at E3 2014
Digital event, live-streams and Smash Bros. tournament lined-up instead.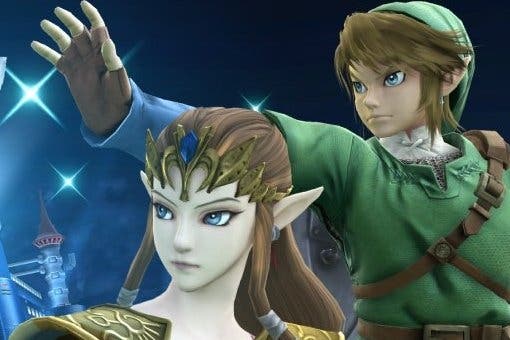 Nintendo will not hold a live press conference at E3 2014, the company has announced.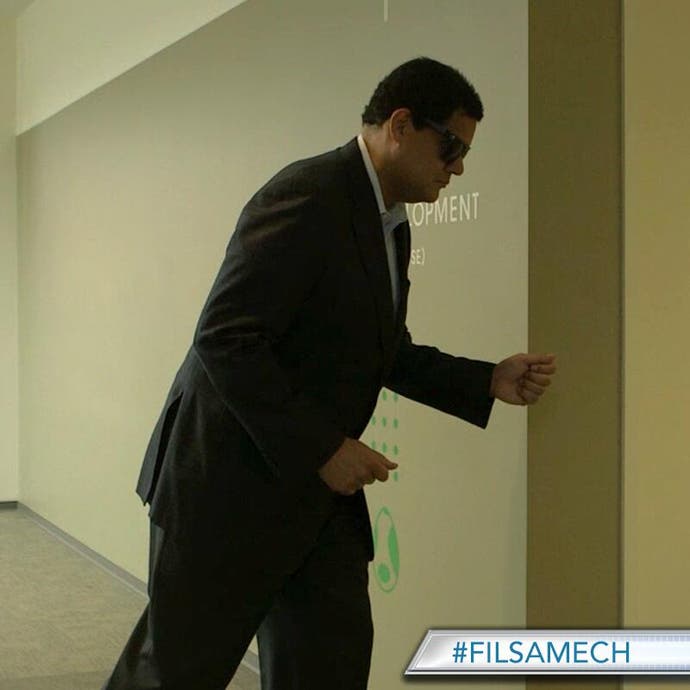 Instead, Nintendo will showcase its wares in a special "Digital Event" to be streamed online at 5pm UK time on Tuesday, 10th June.
The broadcast will "reveal and provide further detail about the gaming experiences on the way for Nintendo platforms in 2014 and beyond," the company teased.
In addition, Nintendo will host a Smash Bros. Wii U invitational tournament for top-rated players which will take place at the show itself and be streamed online.
Finally, "Nintendo Treehouse: Live @ E3" will offer constant live game demos from Nintendo's booth "during all hours" of E3.
It's the second year in a row that Nintendo has eschewed the traditional press conference format for its E3 presence. Last year the company simply offered an expanded episode of its regular Nintendo Direct broadcast series, during which it discussed Pokémon X and Y, Super Mario 3D World and Mario Kart 8, among others.
Watch Nintendo reveal its E3 2014 plans below, in a typically bizarre video starring a robotic version of Nintendo America boss Reggie Fils-Aime.