Nintendo UK takes over as lead partner for UKIE "play-based" education scheme
"We aim to reach more teachers and pupils than ever before."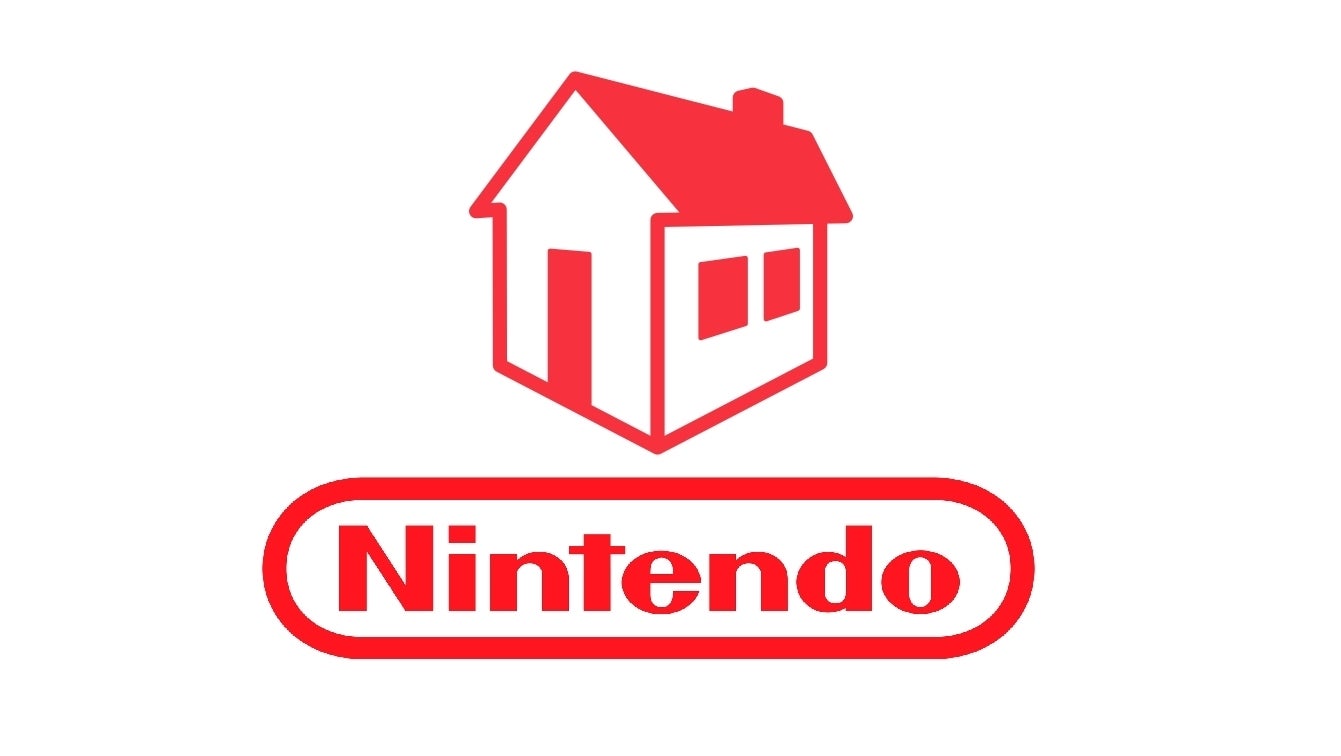 Nintendo has announced it is partnering with Digital Schoolhouse (DSH), a programme run by UKIE to help inspire future generations with "play-based learning".
DSH provides computing workshops to primary schools across the UK, to make sure kids are fully equipped to pursue careers in digitally based industries.
"The Digital Schoolhouse programme uniquely combines computing, fun, creativity and innovation, all of which are synonymous and at the heart of Nintendo's values," said Kalpesh Tailor, head of communications at Nintendo UK.
"Through this collaborative partnership we aim to reach more teachers and pupils than ever before, in order to help inspire the next generation of young minds across the UK."
Over the next academic year, the companies expect to bring the scheme to around 32,000 young people, bridging the gap between education and the games industry.
Nintendo UK will also be supporting DSH's national school esports tournament, which allows students to develop "practical and soft skills" in esports roles.
According to DSH's website, "students are very much at the forefront of the entire tournament, with many taking on the responsibility of organising much of the regional heats".
The tournament is expected to reach 60 schools and colleges and over 6000 pupils, and bringing Super Smash Bros. Ultimate into the lineup of games to engage more players into getting involved.
Shahneila Saeed, director of DSH, said: "We're delighted Nintendo UK has agreed to throw its support behind Digital Schoolhouse. DSH has evolved enormously in just three years and their support means we can reach more pupils and teachers than ever."