The Nintendo Switch Pro Controller gets a small discount at Amazon UK
Save a fiver off the popular first-party pad.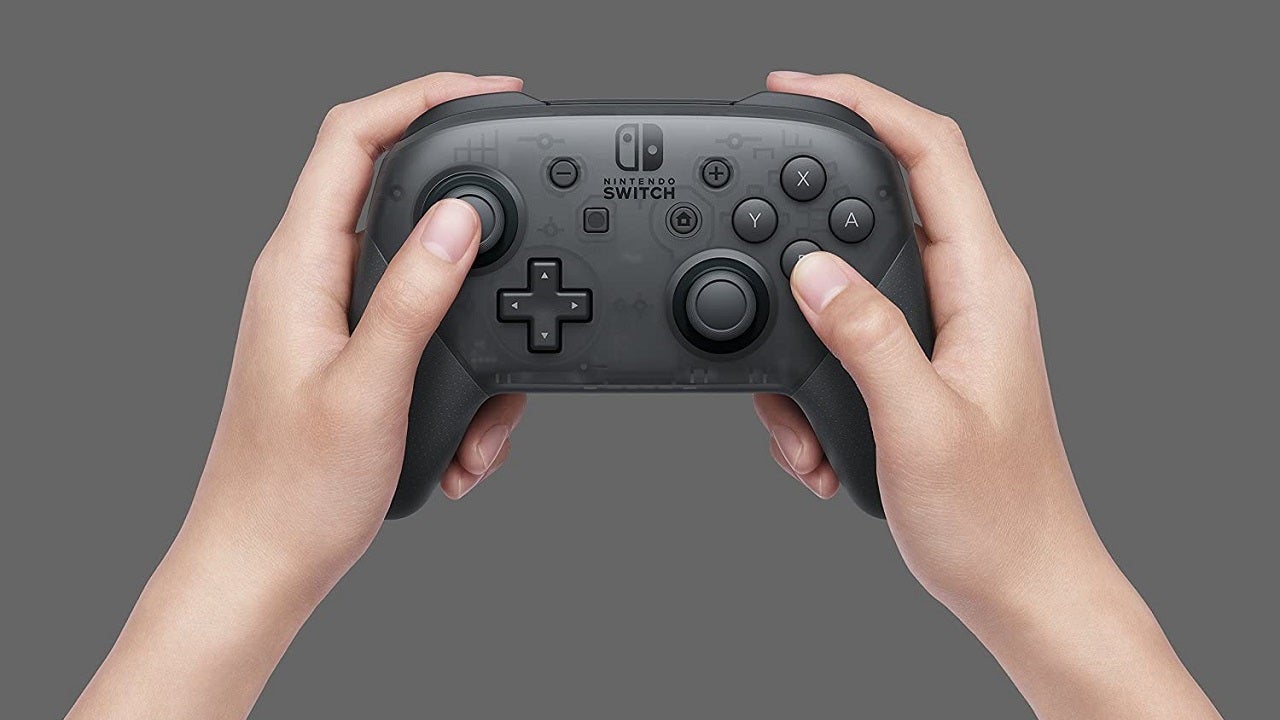 Update: Annoyingly, after seeing the masses descend to scoop up this deal, Amazon has just bumped the price back up to £54.99. Definitely keep an eye on it in case it drops again, but the fun might already be over for today already. Those budget options further down are still available, though.
---
Original story: The Nintendo Switch Pro controller has been given a rare - if small - discount to £50 at Amazon UK.
Sure, a tiny £5 discount doesn't sound like much, but this is a controller that's been sitting at £55 or £60 since time immemorial. The odd voucher code might crop up that drops it under £50 but these don't materialise very often. And the Pro Controller seems immune to reductions during major sales events where we'd expect it to fall further.
If you've been waiting to pull the trigger on one, then this may be your best opportunity for a while.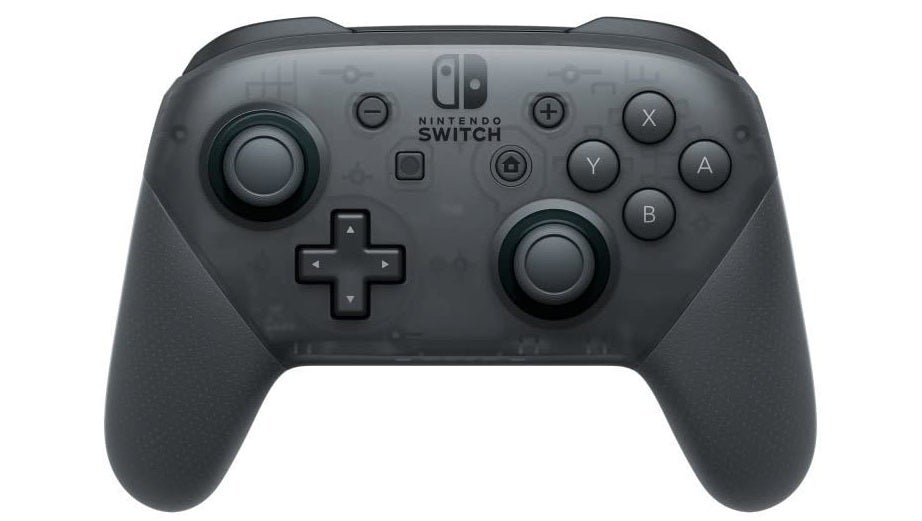 So, what do you get for your money then? Well, Digital Foundry reckons the Switch Pro Controller is one of the better first-party pads and offers excellent battery life. From personal experience, I definitely find it a lot more comfortable compared to the Joy-Cons - especially during longer play sessions or for some of the Switch's more involving games.
Understandably, though, it's still a bit pricey. If that's putting you off but you still want something, we've found some cheaper alternatives to the Switch Pro controller at Jelly Deals. A couple of our picks are practically half the price, including the Diswoe Wireless Controller for £26.99 or the Beboncool Wireless Controller for £26.99 - with the second choice even offering Amiibo support.
Meanwhile, for those of you who prefer playing the Switch in handheld mode but still want a full controller experience, the Hori Split Pad Pro is still down to £35.