The Nintendo Switch has popped up back in stock
It's available now at various retailers in multiple bundle deals.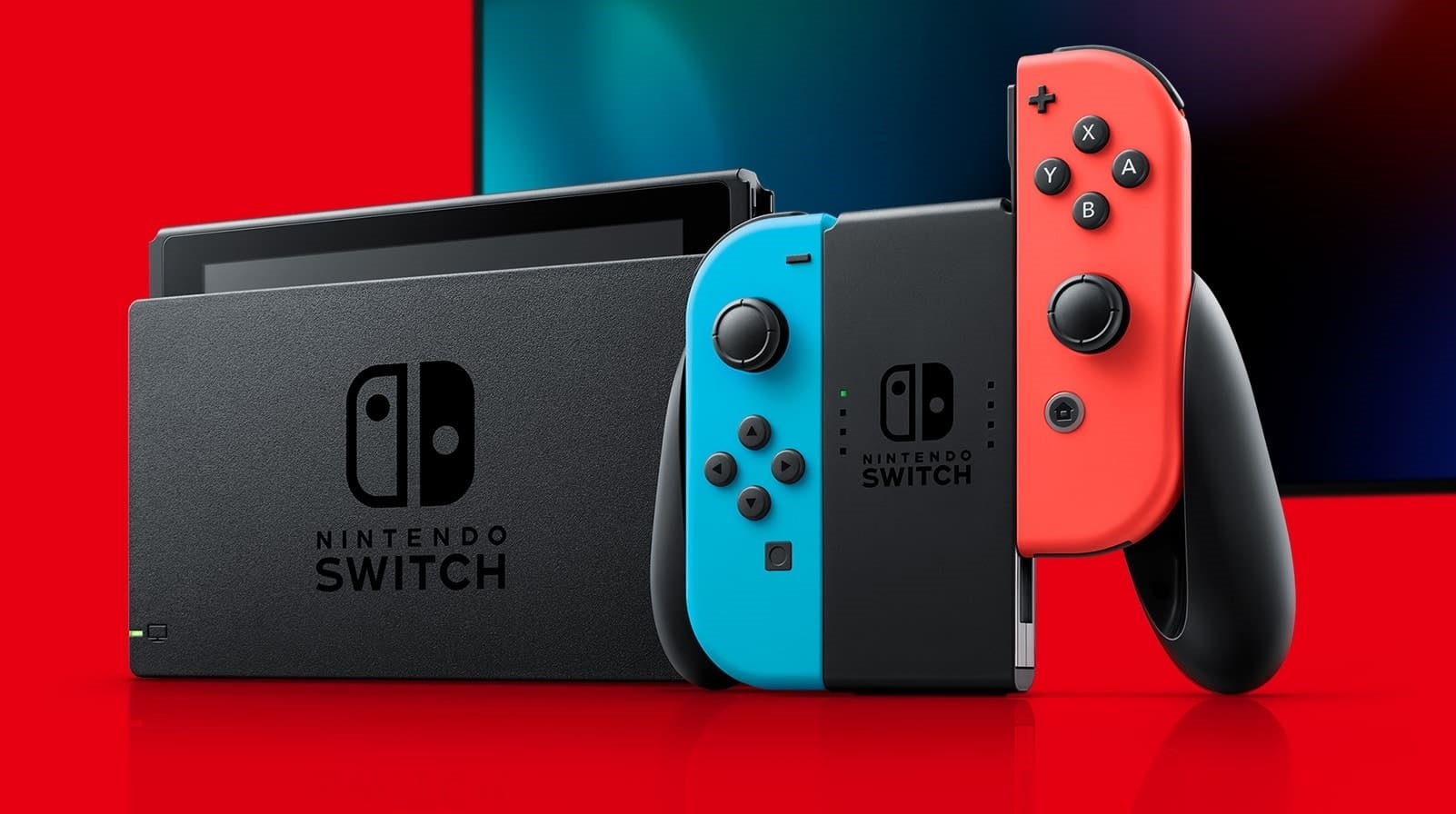 Update: This week has brought a new wave of Nintendo Switch stock across the UK and US. You can currently find a handful of consoles and bundles available at a number of retailers, the best of which you will find below. You can also keep an eye on our best Nintendo Switch bundle page for even more news about the console's current availability.
---
Original story: After what feels like months of next-to-nothing, the Nintendo Switch has just appeared back in stock at Amazon.
Amazon has upped the price by £20 from the usual recommended price of £279.99, but if you've been desperate to find one over the last few months then this is still much better than the huge markups seen from other questionable third-party sellers. It's meant our page dedicated to all the best Nintendo Switch bundle deals has looked a bit sparse, lately!
Naturally, you can expect this to sell out again before you know it, so make sure to snap one up quickly. If you do miss out, do keep that Switch bundle page above bookmarked as I'll be updating it with all the latest stock info.
Amazon is currently listing a delivery date for 29th May, so you'll have to keep twiddling your thumbs for another few days yet. Just don't do a Scott Pilgrim and sit by the door waiting for it to arrive!
---
Even more Switch offers can be found over at Jelly Deals. Give us a visit to find the best power bank for Nintendo Switch, the best value SD card for Nintendo Switch and our top picks if you're after the best Nintendo Switch Lite case for your new console.
---
The console has all but vanished from stores since the start of the year and the limited availability has only been exacerbated by the coronavirus pandemic. Demand has been extremely high due to the popularity of Animal Crossing: New Horizons as well.