Nintendo and Sony to feature in Amazon Prime Day 2020
Switch and PS4 bundle deals incoming?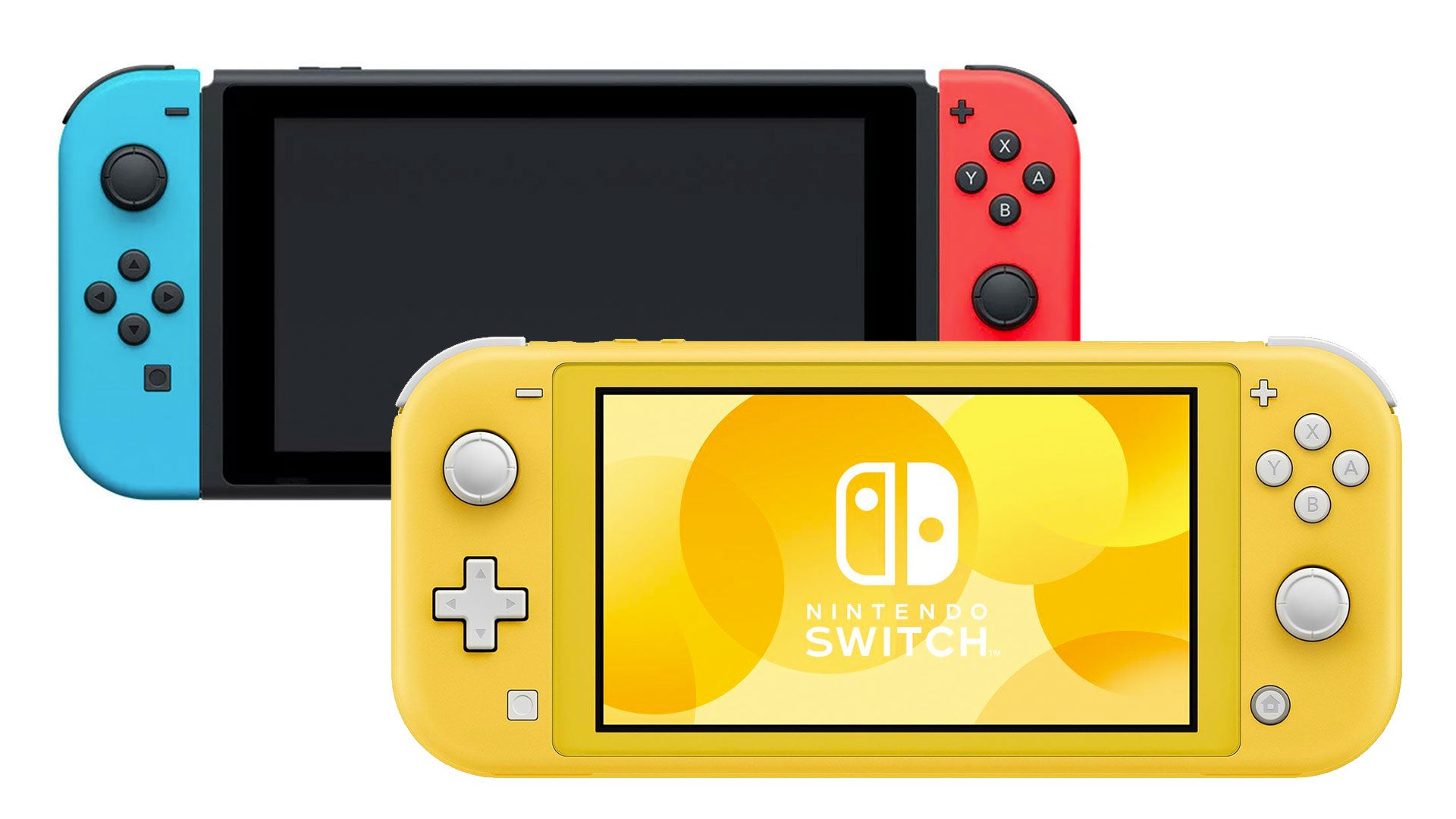 Buried alongside its announcement that Amazon Prime Day 2020 will take place on the 13th-14th October, the mega-retailer has also confirmed that Nintendo and Sony will be featured as part of this year's sales event.
The exciting news was tucked away in this morning's press release, but I guess it doesn't come as too much of a surprise when you consider that both console manufacturers have regularly featured during Amazon Prime Day in previous years. And while no specifics were confirmed at this time, the name drop suggests that we can expect some Switch and PS4 bundle deals next month.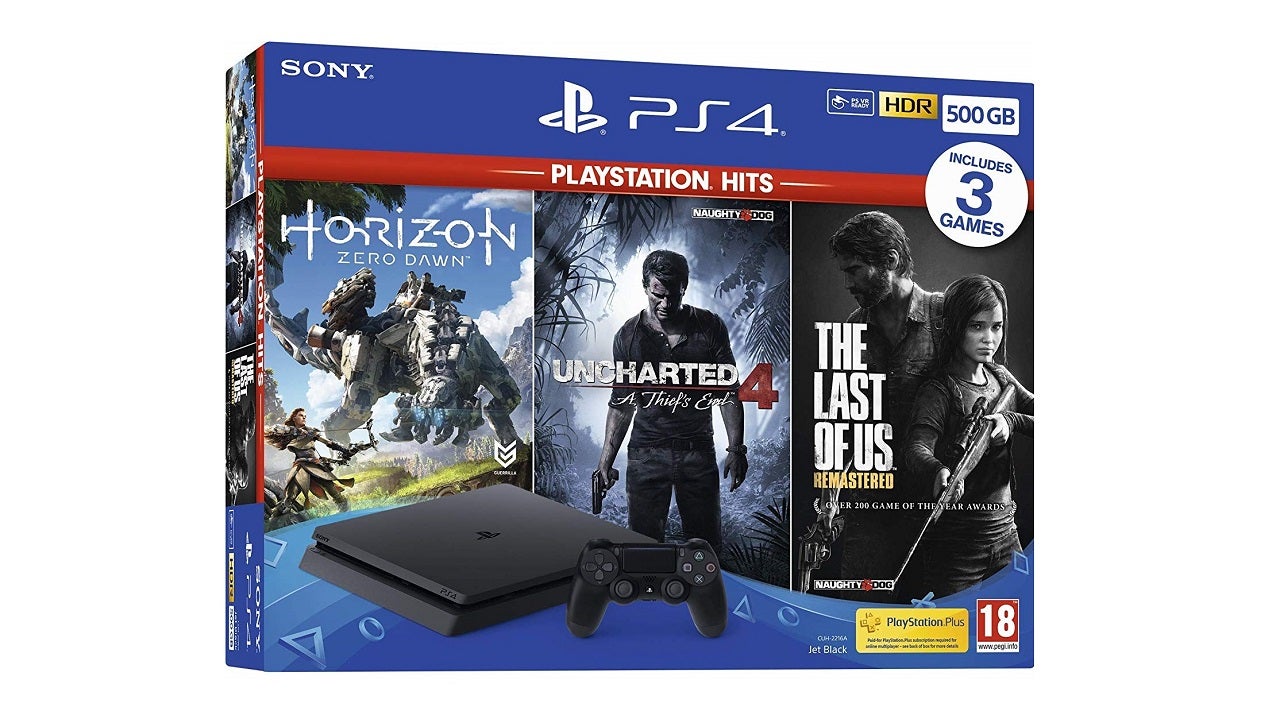 Looking back, we saw this PS Hits PS4 bundle featuring Horizon Zero Dawn, Uncharted 4: A Thief's End and The Last of Us Remastered debut for £219.99 in 2019. Nintendo Switch bundles with the likes of Super Mario Odyssey or Mario Kart 8 Deluxe have also cropped up in the past as short-lived lightning deals. You'll have to snap one up quick if something similar makes a return this year!
At the same time, Amazon confirmed that Lego will also be one of the brands taking part in Prime Day. Could we perhaps see some of the many Lego Mario sets considerably reduced for the first time since launch?
Other brands confirmed for this year's Prime Day include Philips, Toshiba, Nescafé, Shark, Samsung, Under Armour and Le Creuset. It looks like a solid showing if you're after a tech deal or two this year, with PC gaming components, 4K TVs and SSDs likely to feature considering some of those names. And maybe Le Creuset will discount one of their £200 casserole dishes down to, oh, I don't know, an oh-so-generous £150. Such bargains!
Whatever happens, we'll be bringing you all the best Amazon Prime Day gaming deals right here. With some offers expected to sell out incredibly quickly, you can also follow Jelly Deals on Twitter for up-to-the-minute updates on all the latest offers as they go live during the two-day event in October.