Nintendo announces Prison Architect, This War of Mine and plenty more for Switch
All the news from today's surprise Nintendo Indies showcase.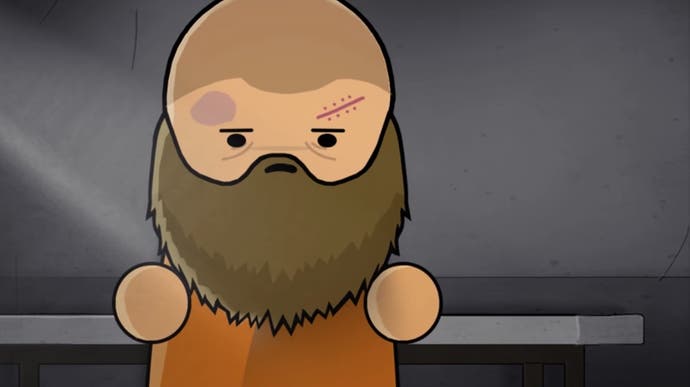 Nintendo just dumped an outrageous amount of information about upcoming indies for the Switch, with a surprise showcase video announcing new games while revealing release dates for other keenly anticipated titles.
Morphies Law - the outstandingly eccentric looking multiplayer shooter in which hitting another player makes you bigger while your opponent gets smaller - is out today on the eShop, as is compelling looking strategy game Bad North. We'll have more on both on the site for you shortly.
Prison Architect is also coming to the Switch today, with DLC for Introversion's sadistic simulator coming later this year courtesy of Double Eleven. 11bit studios, meanwhile, are helping with Moonlighter, a game we were enamoured with when it launched earlier this year now scheduled for an autumn release on Switch. And as they're a very busy bunch, they're also helping with the release of hack and slack game Children of Morta, which is out next year. Oh, and they're also bringing their own This War of Mine to Switch this November.
Elsewhere! Space shooter Everspace is coming in December, while Monster Boy and the Cursed Kingdom now has a firm release date of November 6th.
Next year is also looking busy for Switch indies, with Terraria, the excellent looking adventure game Night Call and Slay the Spire all due for release at undisclosed points in 2019.
The best news, though? Windjammers, one of the very best competitive sports games ever made, is coming to Switch on October 23rd - and an all-new sequel is on its way next year. Hold me.