Next Xbox won't have a disc drive - report
But will work with solid-state card storage.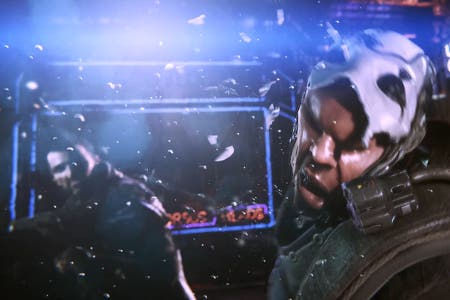 The next Xbox won't have a disc drive, according to a new report.
That's what Microsoft has told its partners, MCV claimed.
Instead, the next Xbox will work with "some sort of interchangeable solid-state card storage". It is not known whether this will be proprietary or a more standard format, MCV said.
It is unclear whether this move - if true - means the next Xbox will not play physical media at all. Games may come on the card storage mentioned in the report.
A 2013 launch date "has been confirmed".
MCV's story conflicts with information reported by Kotaku, which claimed the next Xbox will play Blu-ray discs.
In November 2011 Digital Foundry reported that Microsoft plans to launch two very different versions of the next Xbox.
The first is described as a "pared down machine" to be released as cheaply as possible. It is likened to a set-top box, and will act as a Kinect-themed gaming portal.
The second is a "more fully-featured machine" with optical drive, hard disk and backwards compatibility. This would be aimed at hardcore gamers and released at a higher price-point.
MCV's report of a disc-free Xbox may relate to the former.
Microsoft said it does not comment on rumour or speculation.