Next week, Destiny 2 gets its first Iron Banner for PC
Worth flagging.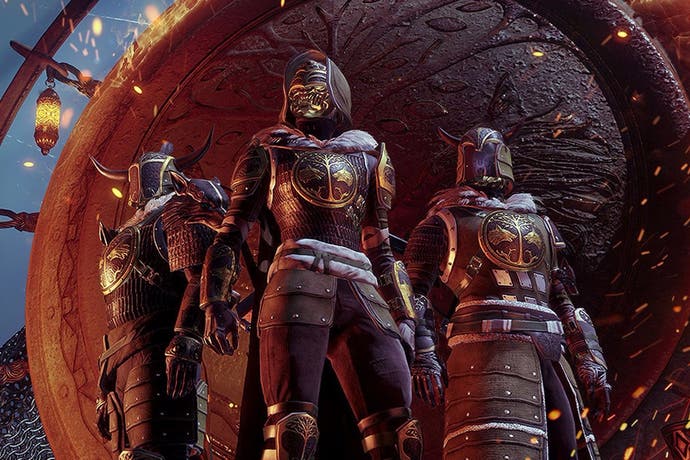 Iron Banner, Destiny 2's monthly multiplayer event, returns next week on all platforms.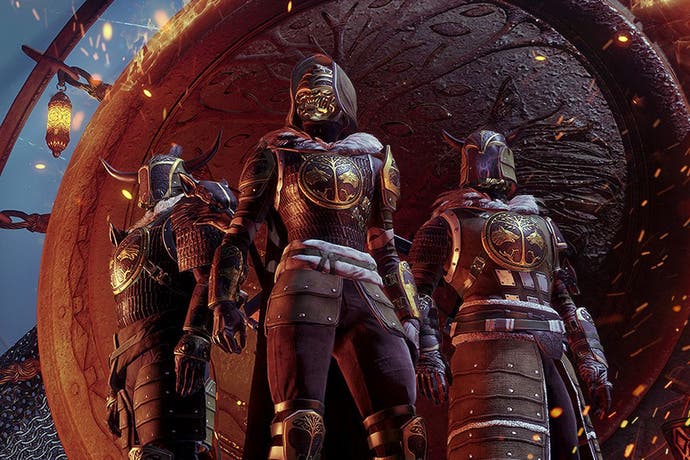 It's notable, however, for being the first Iron Banner - ever - which PC players can join in with as well.
From 21st - 28th November, Iron Banner will feature rounds of Clash (standard team deathmatch).
Players will be treated to the same entirely token-based reward system as seen in October's Iron Banner event (held before Destiny 2 launched on PC) - which Bungie has already said it will change.
The next Iron Banner after this takes place during Destiny 2's upcoming Season 2 period. Bungie has promised it will rework Iron Banner rewards in time for then, so you can unlock specific gear without relying exclusively on the slot machine luck of its token reward system. In other words, a system more like Iron Banner previously offered in Destiny 1.
For anyone who still wants it, this Iron Banner coming will be the last chance to grind for your snazzy Shades of Radegast emblem.