Halo ad to show next week
At least they sent out a picture.
Halo is undoubtedly one of the most popular game series in the world, and it's hit a new peak this evening (or games journalism's hit a new low - you decide) as the press descends on the announcement of an advert for it.
Not the advert itself, you understand, but the promise of one. It's due to show during ESPN Monday Night Football in the US next week, lasts for 60 seconds, and will soon appear on Xbox.com in Europe (at around 2.15am GMT on Tuesday), and on Xbox Live Marketplace.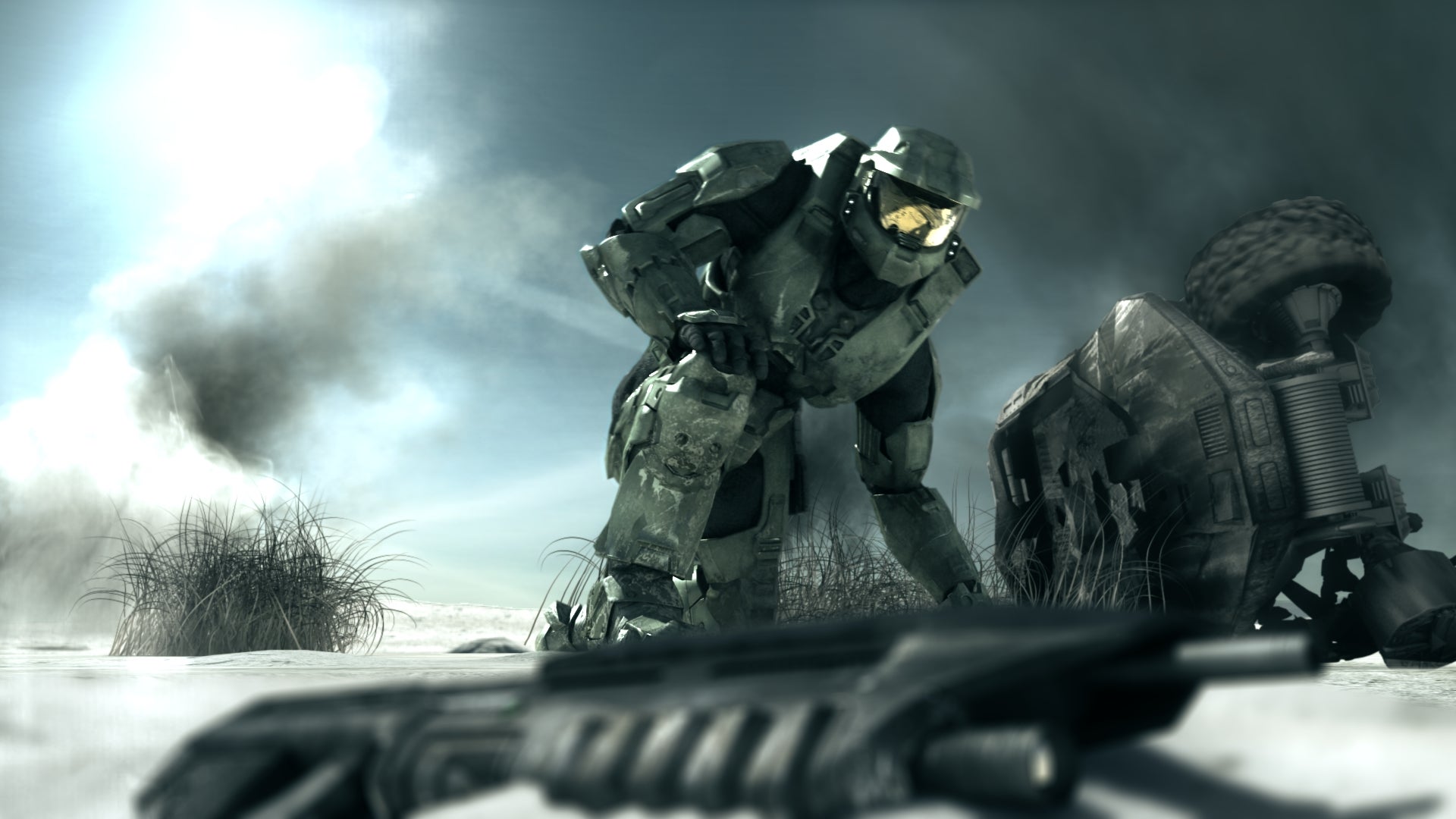 Microsoft informs us that the ad's been created by McCann Erickson, whose recent work includes the Mastercard "priceless" ads and those ones about bringing the family together with Bisto gravy. It will deliver "a unique and compelling look at Master Chief and the world of Halo 3" apparently.
So look out for that, then, and in the meantime there's a still shot from the ad lurking to my left, along with links to all the recent Halo 3 movement on its gamepage, where you can find details of the forthcoming beta, and check out some archive footage.