CT Special Forces to appear at E3
Hip Games announces Fire For Effect on PS2, Xbox and PC, and promises, er, counter-terrorism. And physics.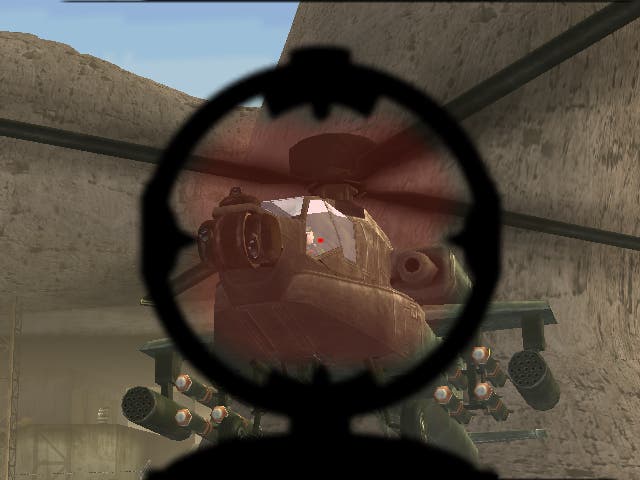 Hip Games has announced CT Special Forces: Fire For Effect for PS2, Xbox and PC, due out in early 2005, and promises the game will feature "unique missions in the fight against worldwide terrorist networks," in case it wasn't obvious.
Fire For Effect will also allow you to choose from several characters with distinctive abilities, vehicles and equipment, and uses a new engine with an advanced physics system. Yawn.
Apparently more details will be unveiled in the run-up to E3, which wouldn't be all that difficult to achieve. The game will be showing up on Hip's stand (booth #2208, West Hall), and it should look something like the screenshot you can see on this page.