No plans for Famicom Game Boy Micro in UK
US version due on Nov 28th.
Nintendo of America rounded out its Gamers Summit last week with news that the Famicom edition of the Game Boy Micro will be released in the US on November 28th, but Nintendo UK says it has no plans to do likewise.
When questioned this morning, Nintendo UK's PR Manager said the company had "no plans at present to bring the Famicom edition to the UK".
The Famicom edition - a gold faceplate design overlaid on a red Micro body - has proven the most popular design in Japan thus far, and the US effort would appear to be identical.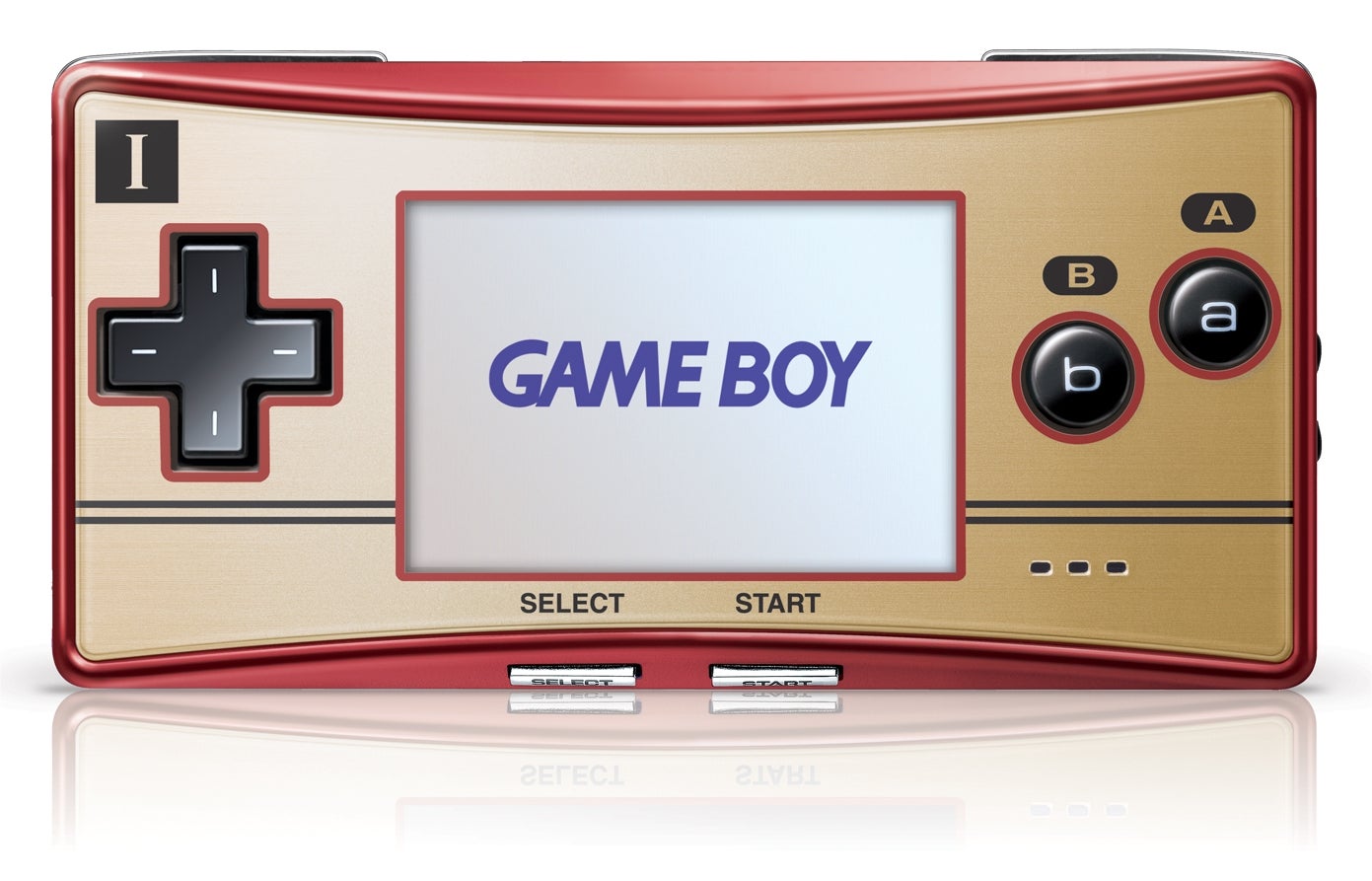 Nintendo of America said it would cost $99.99 - the same price as the current Micros - when it goes on sale, but will also ship with a $10 coupon that can be set against the cost of certain Nintendo-published GBA games.
Currently American consumers can choose between Black and Silver packages, each of which features two distinct and colourful alternative faceplates.
Like the Japanese, European gamers are limited to single-faceplate editions, priced £69.99, with Silver, Blue, Pink and Green versions going on sale last Friday, November 4th.
News that Nintendo currently has no plans for the Famicom edition's launch in the UK is likely to grate with some, but those desperate to get their hands on it can always pick one up on import - the Micro, like all Game Boys and the Nintendo DS, is compatible with games from all regions.