Rockstar Uploads judging panel
Media awards event closes in.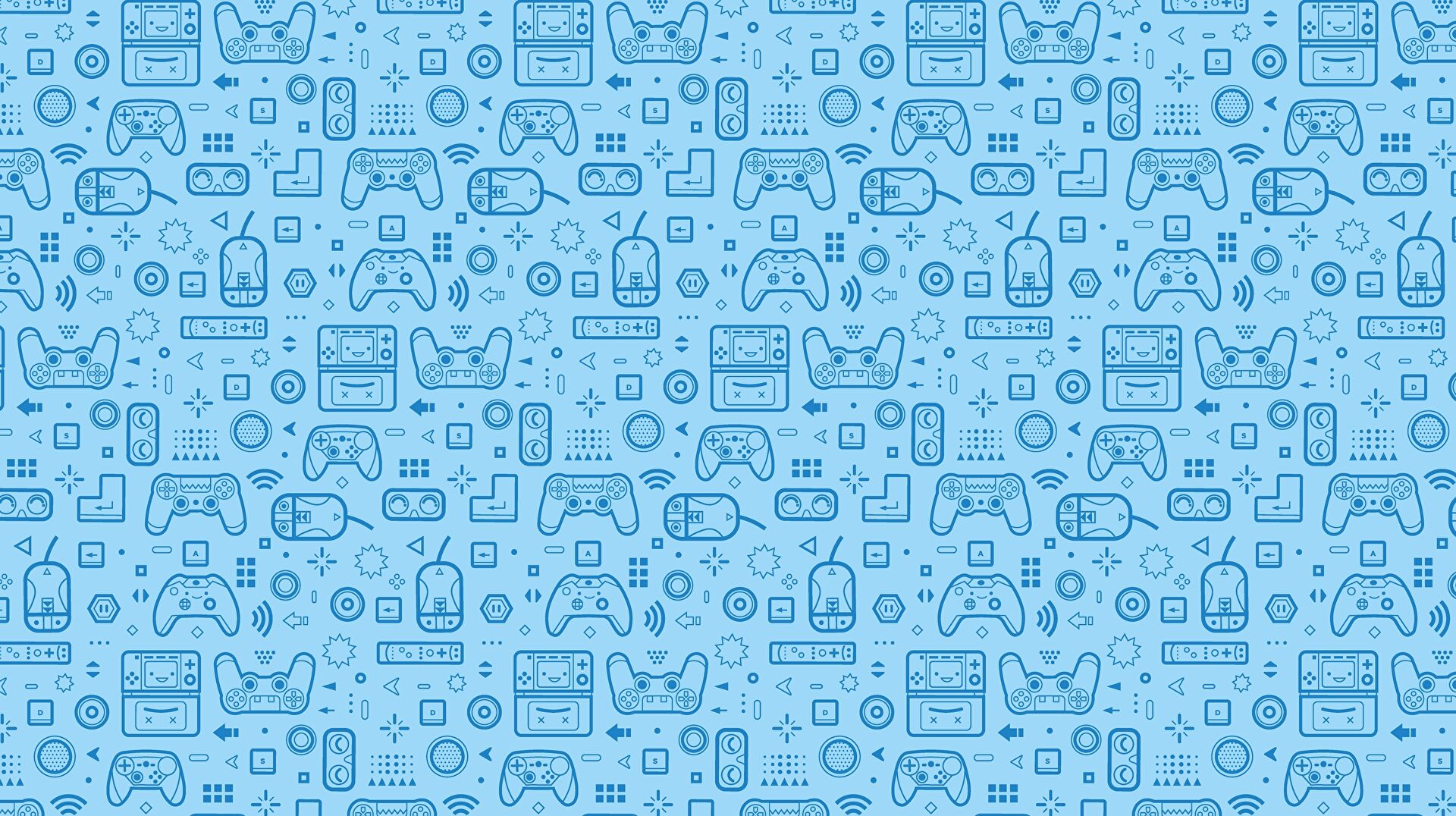 Rockstar Games has revealed the judging jury for its media competition, Rockstar Games Upload 4, a public event for budding artists across various mediums to enter for recognition and cash prizes.
Headlining the panel will be Shaun of the Dead co-writer Edgar Wright, screenwriter DJ Pooh, producer Disco D (beat-maker for hip-hop artist 50 Cent) and recording artists Thievery Corporation (The Cosmic Game), writers JT Leroy (The Heart is Deceitful Above All Things), Jonathan Nolan (Memento Mori) and digital designers Ryan Shelton & Ryan Carson of BD4D.
Those who wish to participate in the contest have until September 30th, 2005 to send in their entries via the official site. The categories of entry are in Short Subject Film, Deejay Mix, Short Fiction and Multimedia Design.
Grand jury prize winners will receive a $3,000 cash award ($5,000 for the Short Film) and will have their winning entries published on the official Rockstar Games Upload website.