New Total War Warhammer 2 mode lets powerful PCs push the game to its limits
Pure chaos.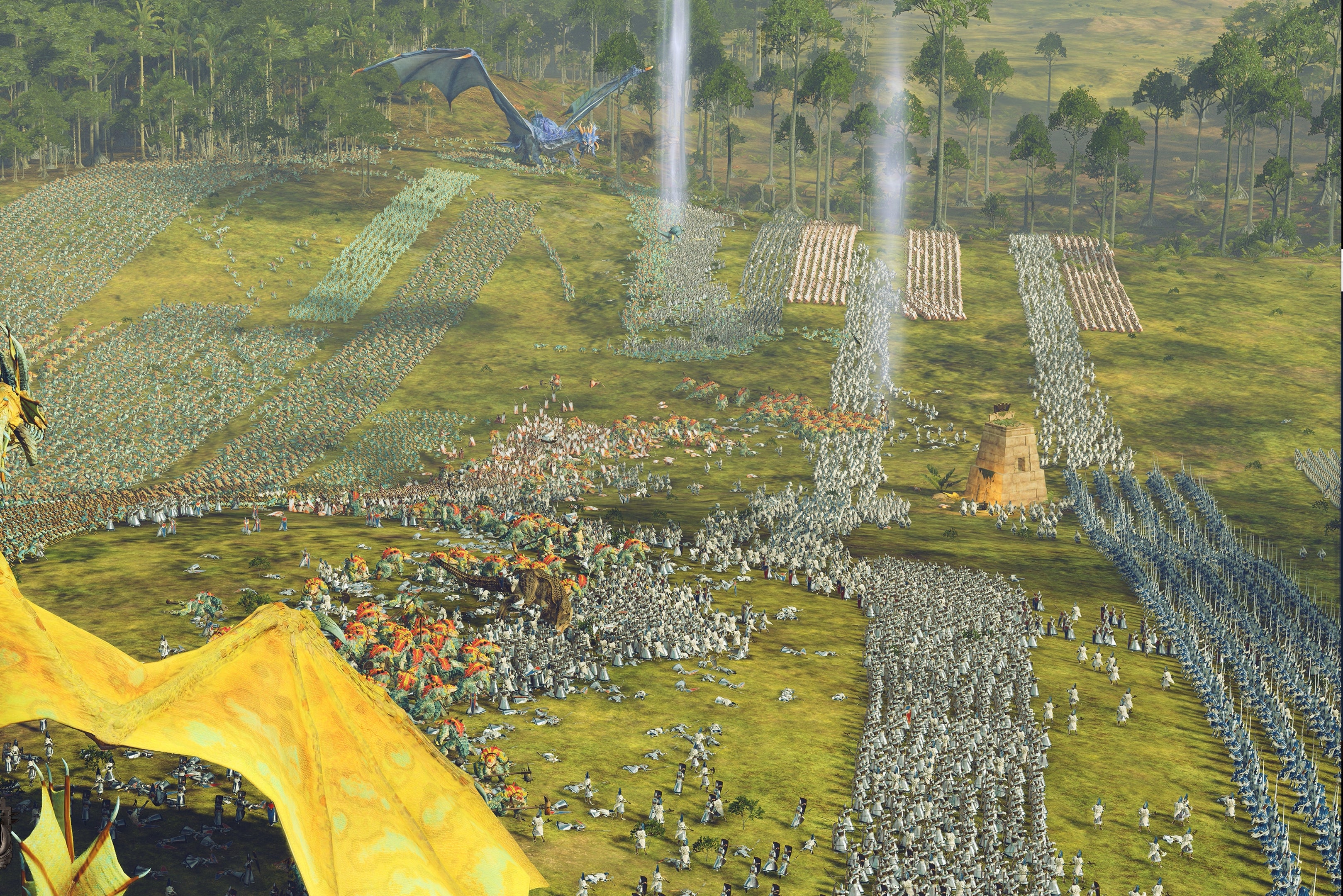 Creative Assembly has announced a new mode for Total War Warhammer 2 that lets players with powerful PCs push the strategy game's battles to their limits.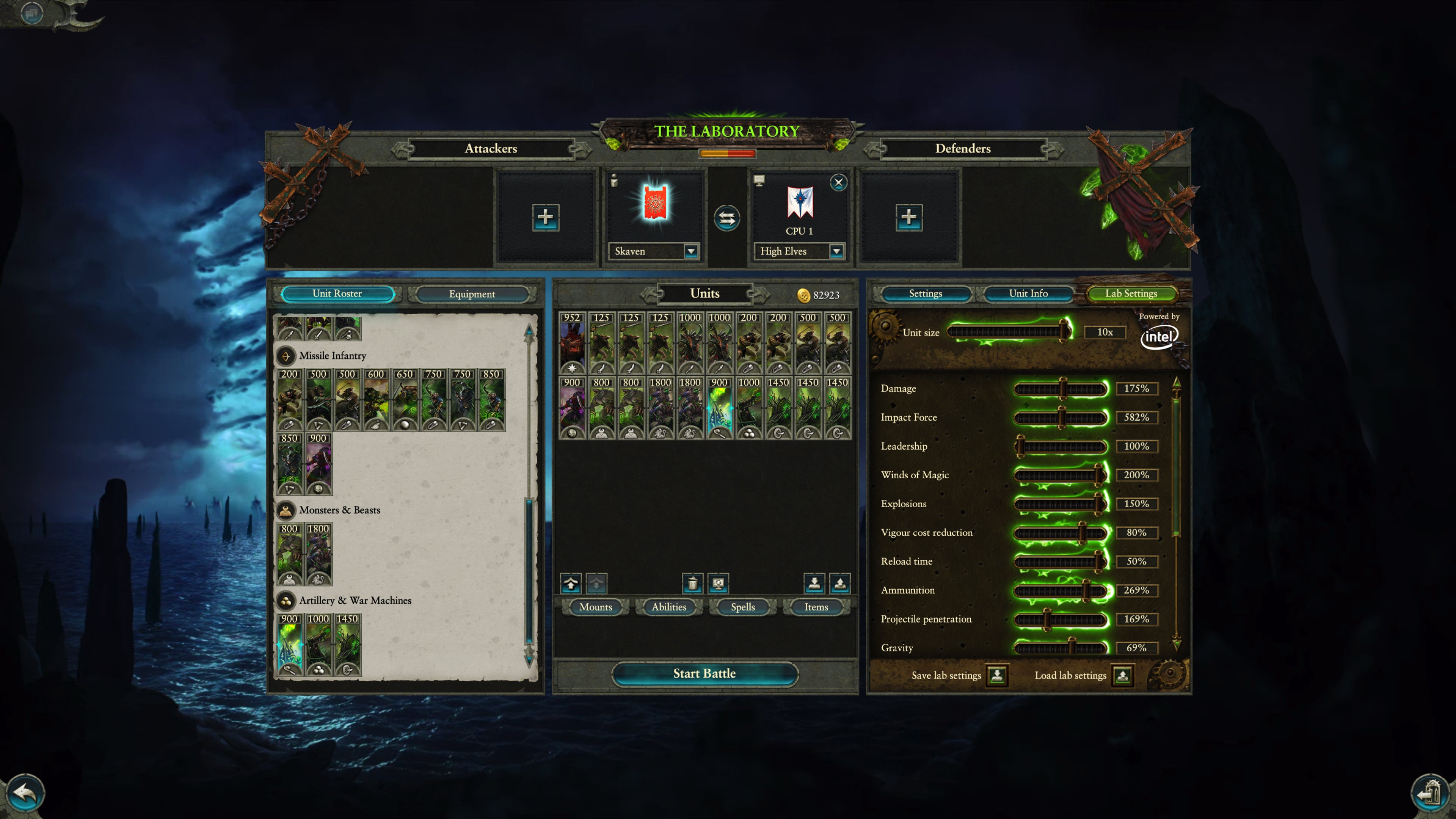 The Laboratory, due out as a free update on 14th December, is a Skaven-themed custom battle playground that includes numerous sliders that let you tweak the game.
You can ramp-up unit sizes, remove the bounds of gravity and increase impact force tenfold to, as Creative Assembly puts it, "create scenes of pure chaos".
There are 16 different settings you can mess with, and you can share you combinations with friends. The video below has a few fun-looking examples:
Any PC can attempt to use The Laboratory, Creative Assembly said, but your performance will vary. There's a FAQ on the Total War website with more.
Why aren't all the battles in Total War Warhammer 2 like this? Creative Assembly's Michael Whelan said making it so would force the developer to raise the specs for the game to very high levels, as well as redesign and rebalance pretty much all of the units.
"For now, this represents a glimpse into one possible future for Total War," Whelan said. "We'd love to hear your feedback and suggestions for more sliders we could add and look forward to seeing what nuts combinations and videos you come up with."